Latest Investments & Planning Insights
At the end of the trading week, the team at NewEdge Wealth publishes its commentary on the week that was, as well as some insights into what it means for clients looking ahead.
Our general investment approach remains the same as depicted in last week's commentary. We maintain our preference for big cap quality stocks with good balance sheets, relatively stable cash flows and stable margins. Volatility across sectors continues to be supportive of a well-diversified global portfolio for long term investors. We will continue to closely monitor China's "reopening," which we expect to have many "fits and starts." Continued U.S. Dollar (USD) weakness, along with China's "reopening" could provide a "tailwind" for the materials sector, and base metals in particular, such as copper. This combination should be beneficial for most commodities. Chinese leadership appears to be now more committed to growing China's economy.
A successful wealth strategy process benefits from a team of advisors, collectively focused on the goals specific to your family. Below are some of the insights and strategies the team at NewEdge has published on what it means to have a wealth strategy, rather than a simple financial plan.
On Thursday, January 19, 2023, lawmakers from eight states joined together to introduce tax legislation targeting wealthy residents as a part of the "Fund Our Future" campaign. While coordinated, the proposals vary from state to state.
As we head into the new year, now is the time to take stock and assess whether your wealth strategy utilizes the appropriate methods to address the current tax law, volatile market, inflationary pressures, and any changes to your goals or family circumstances.
Overseas property ownership has grown in popularity as the world becomes more globally focused and pent-up demand for travel continues to grow. Purchasing a home abroad can be extremely exciting; however, it is important to consider that the process, laws and norms can vary greatly by both country and municipality.
Beyond the emotional complexities, high-net worth divorce comes with its own unique set of challenges. Your NewEdge Wealth team is here to help you work through this major life change by partnering closely with your divorce attorney and assembled team of advisors to help guide you every step of the way.
Articles, Webinars & Media Appearances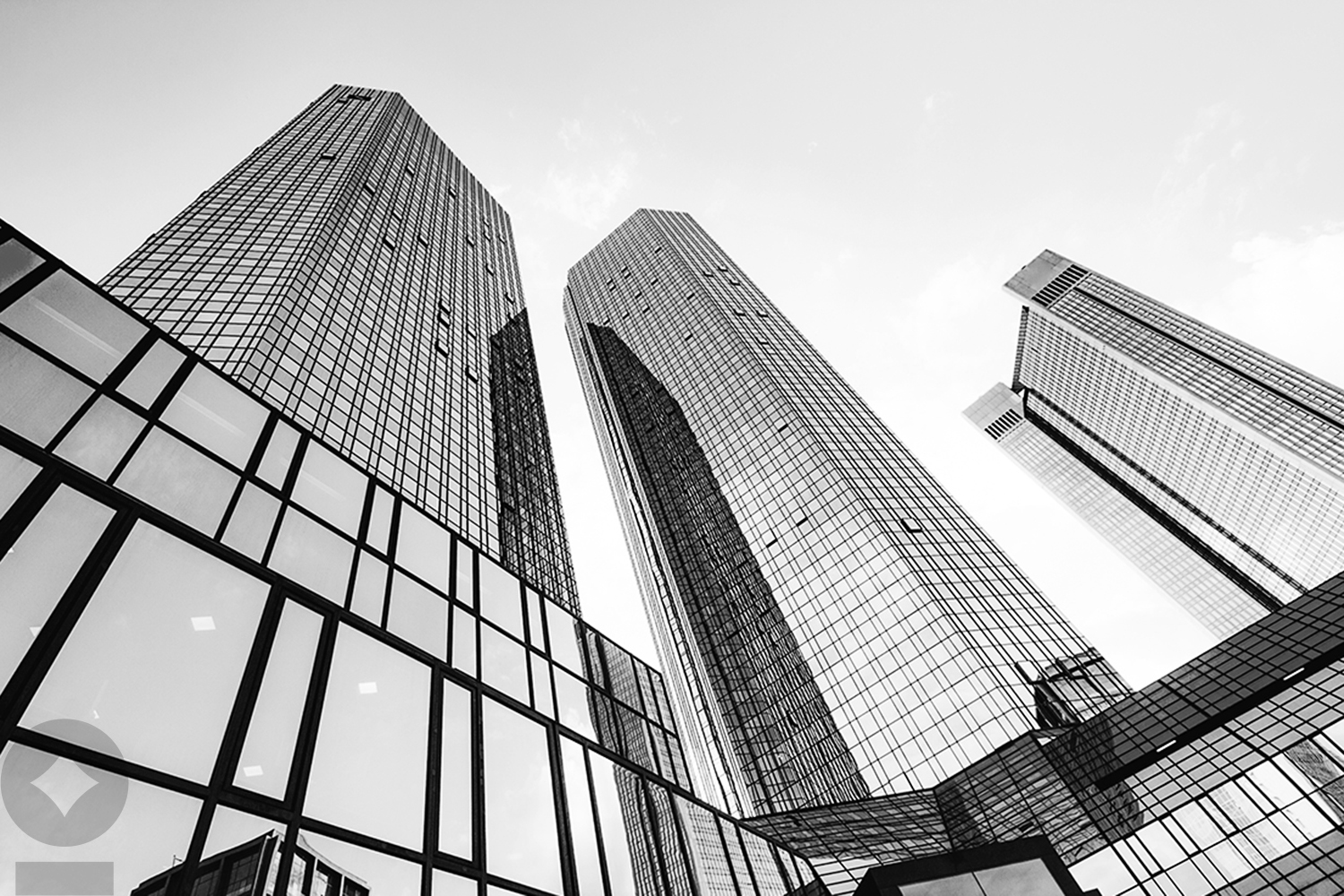 Cameron Dawson, Chief Investment Officer, recently joined Bloomberg's "Real Yield" to discuss the deep inversion in yield curves, what these inversions are telling us about the economic backdrop, and how to interpret a future re-steepening of the curves.
read more
Cameron Dawson, NewEdge Wealth Chief Investment Officer, joins CNBC's 'Squawk Box' to break down her expectations for the Federal Reserve's looming interest rate decision and explains what it could mean for markets.
read more
Natural disasters can be dangerous, stressful, and often occur with little to no warning. Fortunately, there are safeguards you can take now to prepare you and your family if disaster strikes.
read more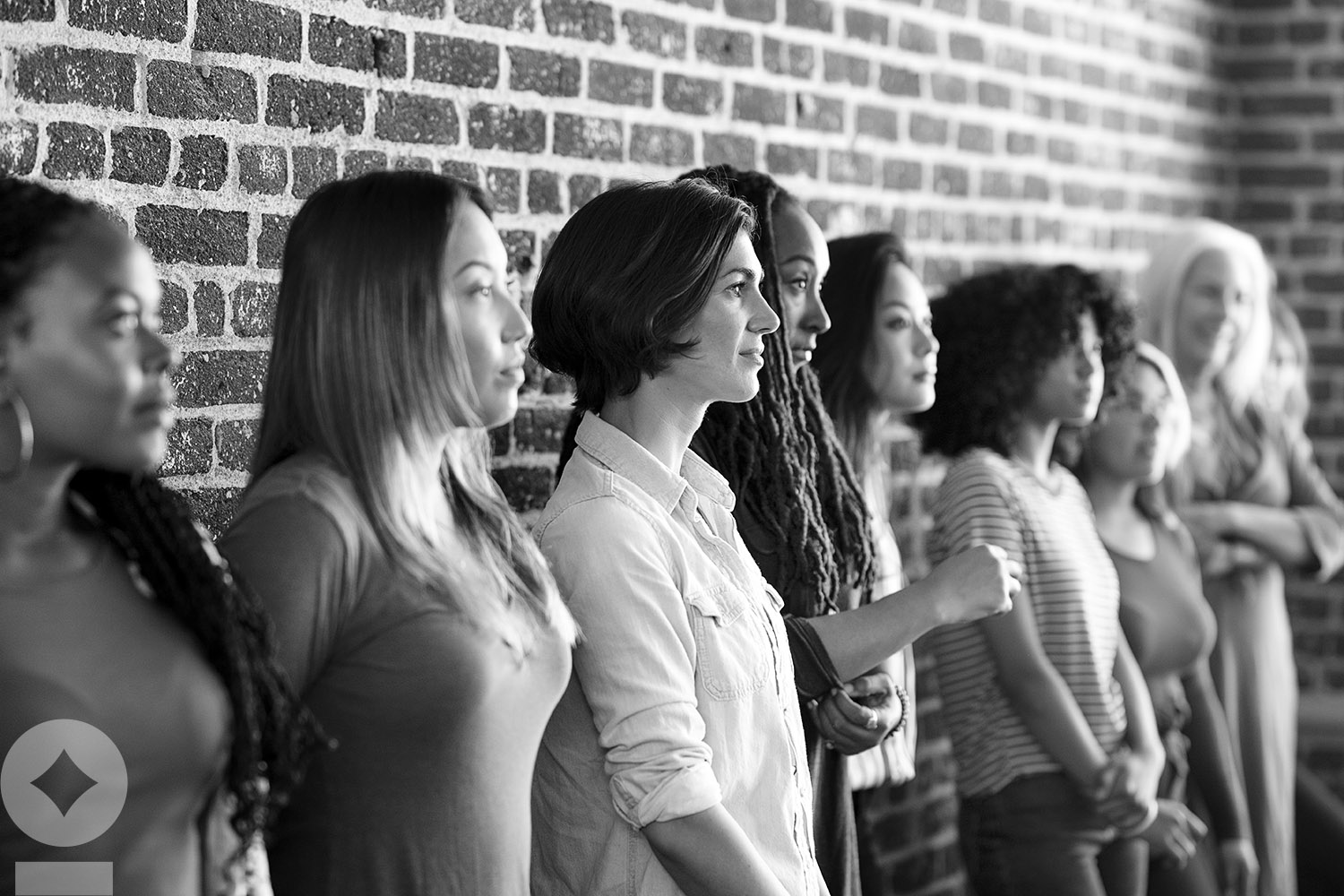 Today, women hold almost 31% of all S&P board seats (up from just 22% in 2017.) We applaud this achievement and look forward to what the future holds for female directorships.
read more
Cameron Dawson, NewEdge Wealth Chief Investment Officer, joins 'Closing Bell: Overtime' to discuss the longest rally for the Dow since 2021, the Fed, and its impact on her market outlook.
read more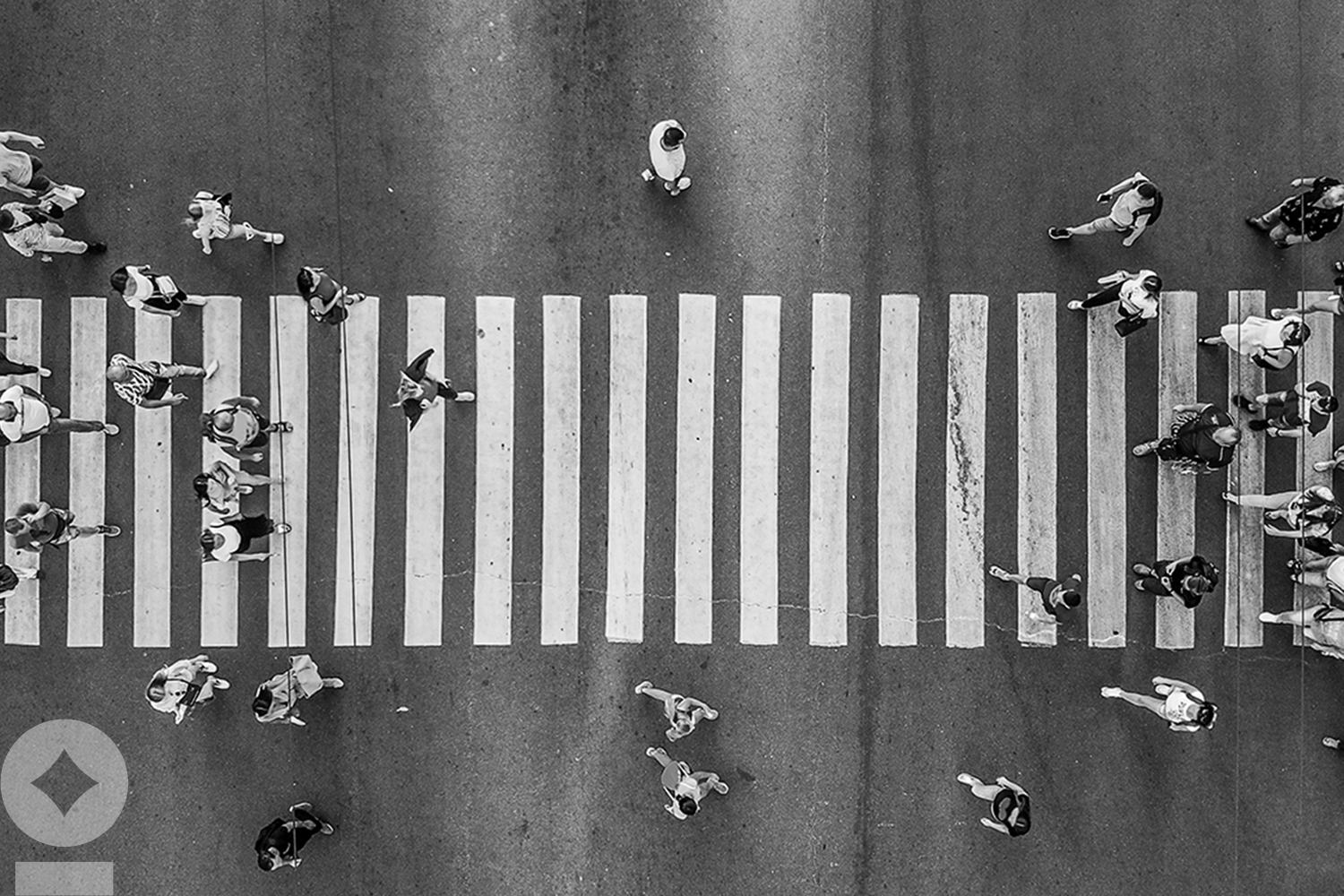 The question of how long it will take to get back to prior highs always burns on investors' minds during a bear market. The following historical and future scenario analysis is presented in an attempt to answer this question.
read more
Cameron Dawson, NewEdge Wealth Chief Investment Officer, joins 'Closing Bell: Overtime' to offer her fourth quarter playbook.
read more
This is not about catching the ultimate low or ringing the bell at the bottom. Instead, it is about being disciplined about long-term potential when the near-term is highly uncertain. A dose of dispassion is helpful in times like these.
read more
Cameron Dawson, Chief Investment Officer of NewEdge Wealth, joins CNBC's 'Squawk Box' ahead of the open to break down why the latest market rally has legs in the short term.
read more