Latest Investments & Planning Insights
At the end of the trading week, the team at NewEdge Wealth publishes its commentary on the week that was, as well as some insights into what it means for clients looking ahead.
Our general investment approach remains the same as depicted in last week's commentary. U.S. interest rates continued to rise and the two-to-10-year yield curve generally steepened even as it remained inverted, much as we anticipated more than two weeks ago.
A successful wealth strategy process benefits from a team of advisors, collectively focused on the goals specific to your family. Below are some of the insights and strategies the team at NewEdge has published on what it means to have a wealth strategy, rather than a simple financial plan.
Overseas property ownership has grown in popularity as the world becomes more globally focused and pent-up demand for travel continues to grow. Purchasing a home abroad can be extremely exciting; however, it is important to consider that the process, laws and norms can vary greatly by both country and municipality.
Beyond the emotional complexities, high-net worth divorce comes with its own unique set of challenges. Your NewEdge Wealth team is here to help you work through this major life change by partnering closely with your divorce attorney and assembled team of advisors to help guide you every step of the way.
Selling your company to a Private Equity firm affords you many potential benefits, one of which is the ability to rollover equity and defer a portion of the gain realized on the sale of your business. While sellers typically focus on the sale timing and structure, they may be missing a powerful planning opportunity by not exploring planning options for their rollover equity.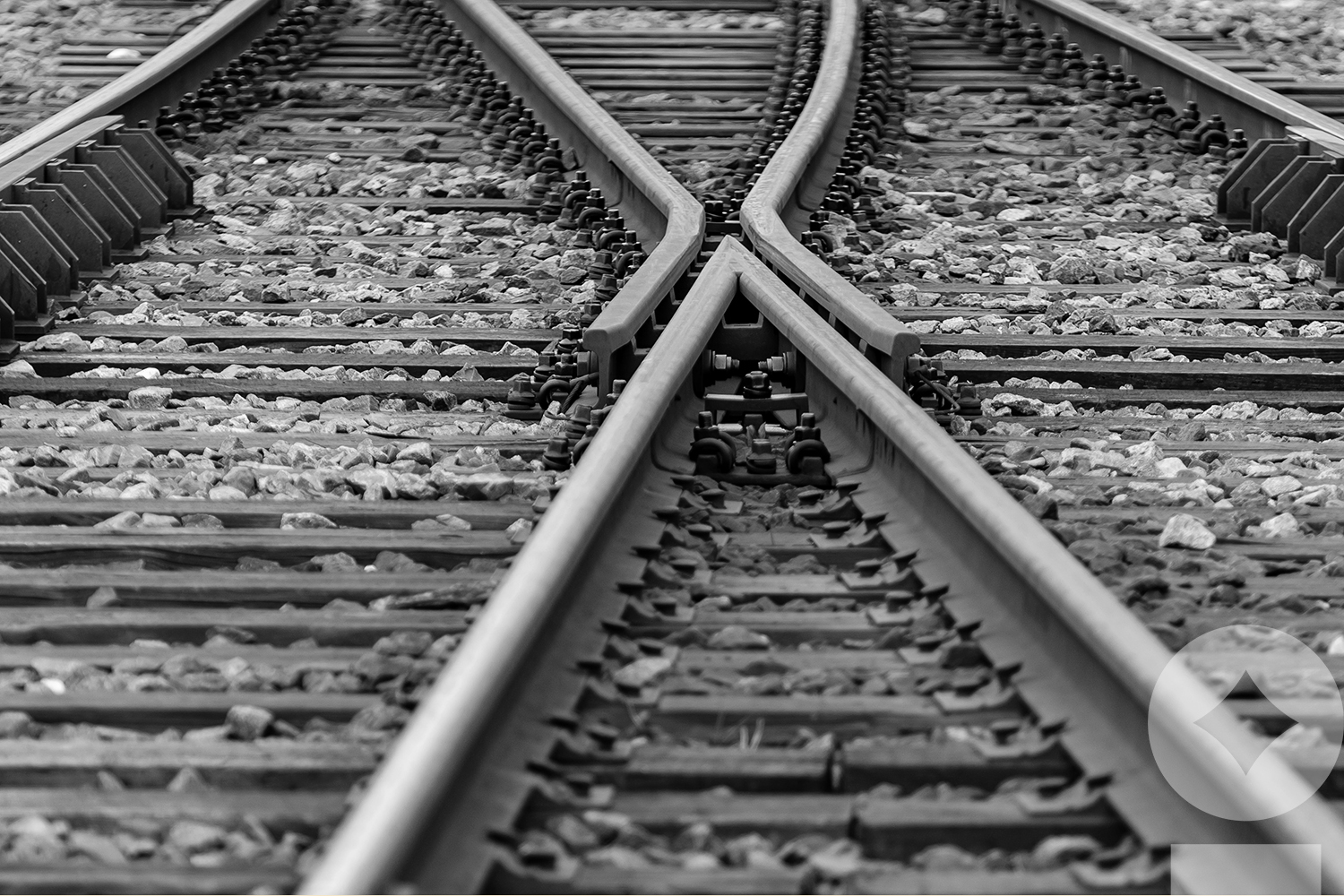 You sold your company took that dream vacation and you're back home well-rested, refreshed, ready to start upon your next endeavor... and you're bored. You find yourself puttering around the house, being disruptive to your family. Even your dog is starting to wonder why you're always around. And then it happens... you start to miss your old business. While you're thrilled with the payout, a feeling of seller's remorse starts to creep in.
Articles, Webinars & Media Appearances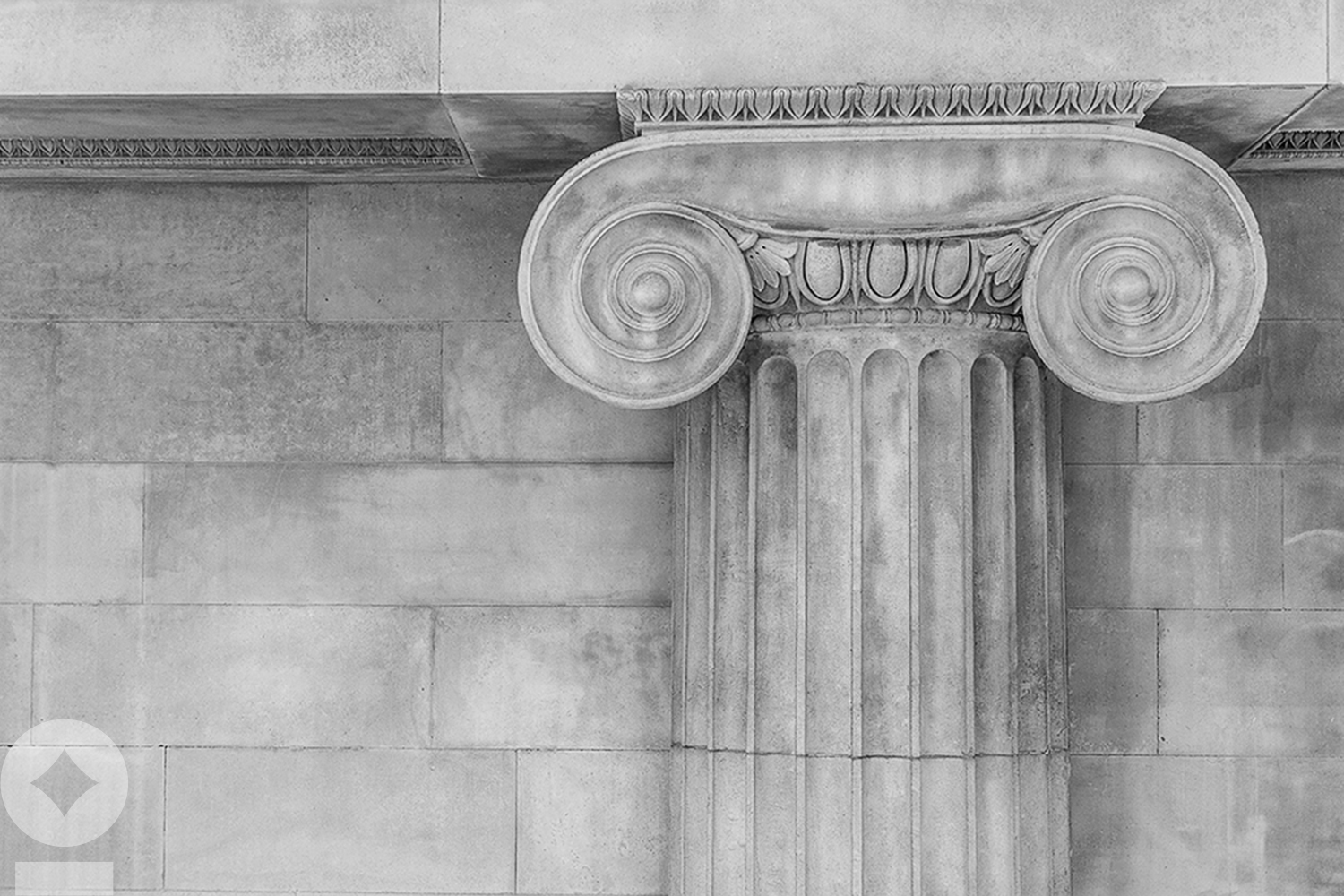 On August 7, 2022, the U.S. Senate passed the Inflation Reduction Act (IRA) of 2022 (H.R. 5376) with a 51 to 50 tally, with Vice President Kamala Harris casting the tiebreaking vote.
read more
Recession alarm bells have been ringing louder after the U.S. economy shrank for the second straight quarter. 2022 stands as the worst year on record for bonds leading some investors to pile into municipal debt because it is considered safe.
read more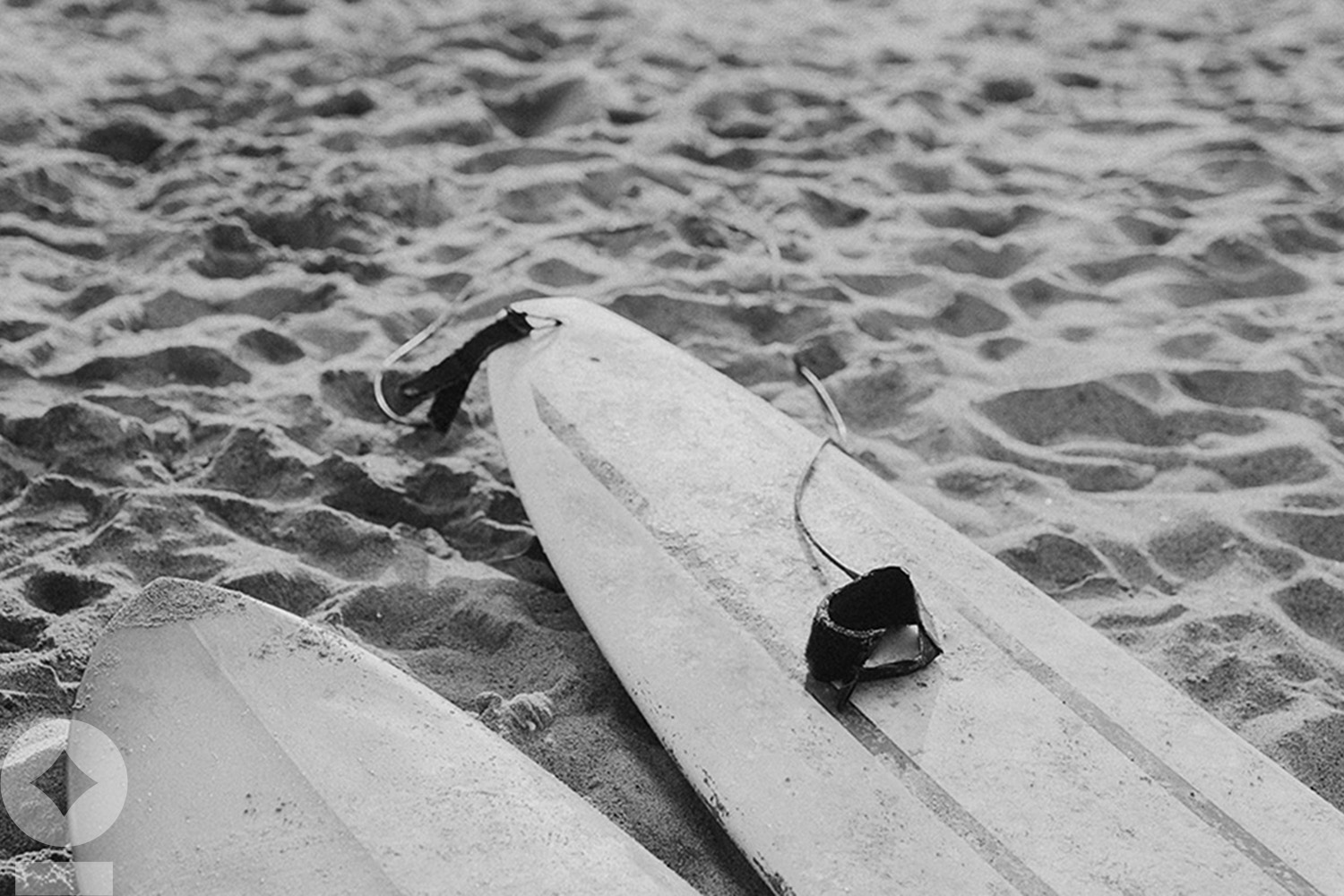 Friday's red-hot inflation print dashed what, in our opinion, were misplaced hopes for an inflation peak and a dovish pivot. The inflation data solidified that we are likely in for a cruel summer of trading in equities, with the potential for further downside for indices and the likelihood of continued elevated volatility.
read more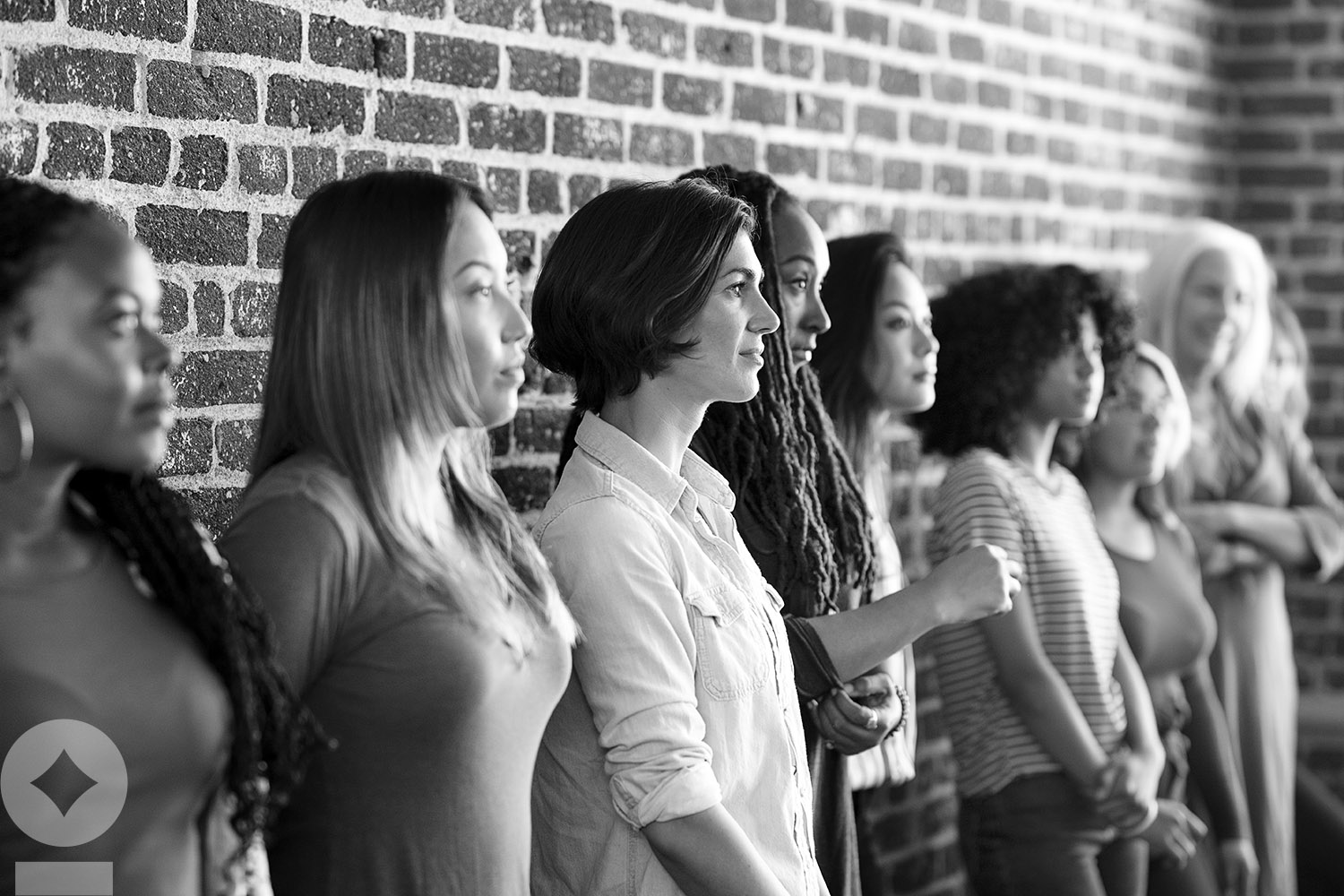 The cannabis industry is changing rapidly and the conversation amongst investors is no longer taboo. With the legalized cannabis industry now projected to exceed $43b in revenue by 2025, the space is rapidly gaining attention.
read more
Periods of market volatility always raise two questions: how much further down do we have to go and what actions should we take in response? Unfortunately, the former cannot be known with certainty and is outside of our control; however, the latter is within our control.
read more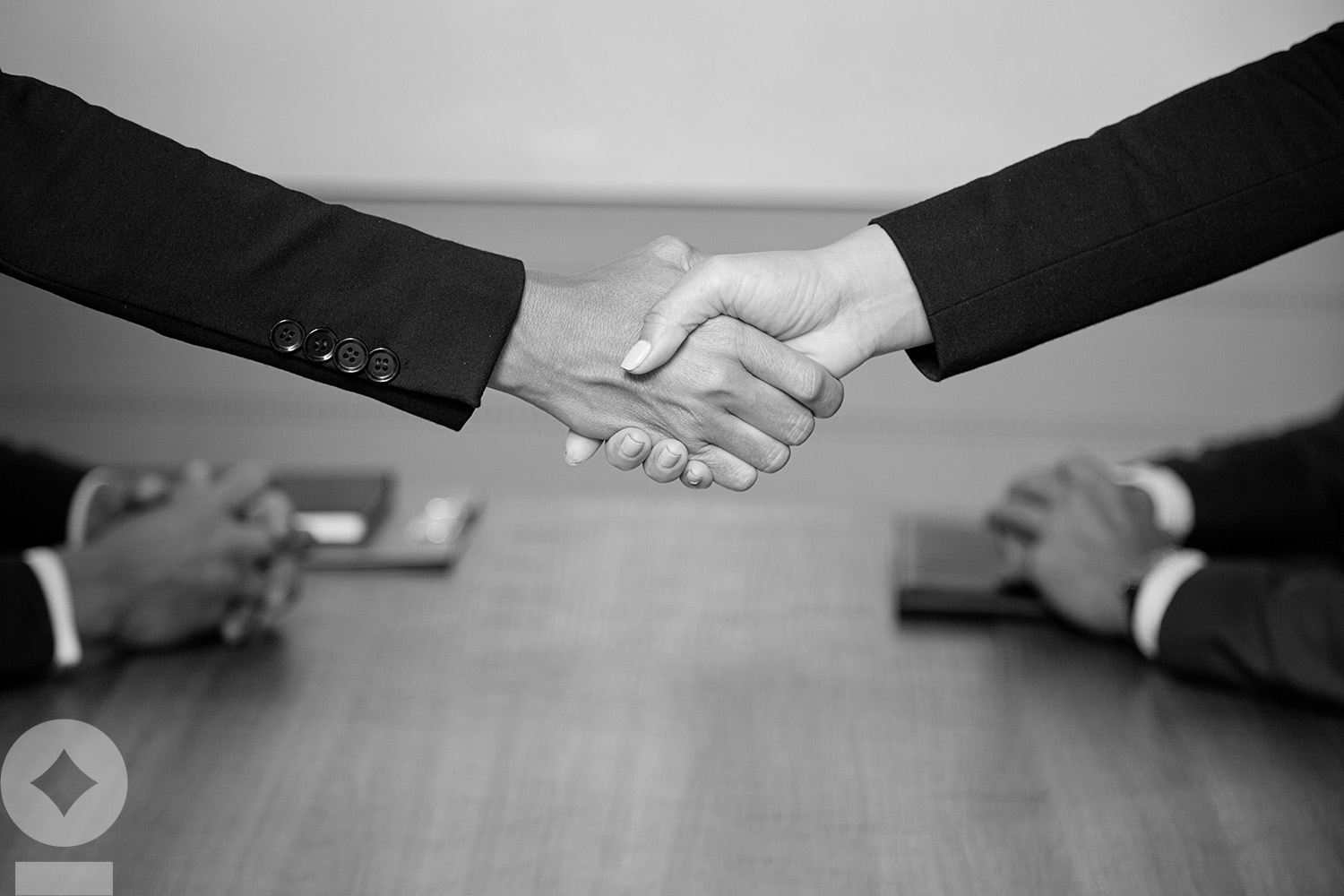 Joined by NewEdge Wealth's Ghislain Gouraige and Robin Petty, the panelists discuss best practices for entrepreneurs looking to sell their business, real-life success stories and pitfalls, and what they can do to prepare for the deal process.
read more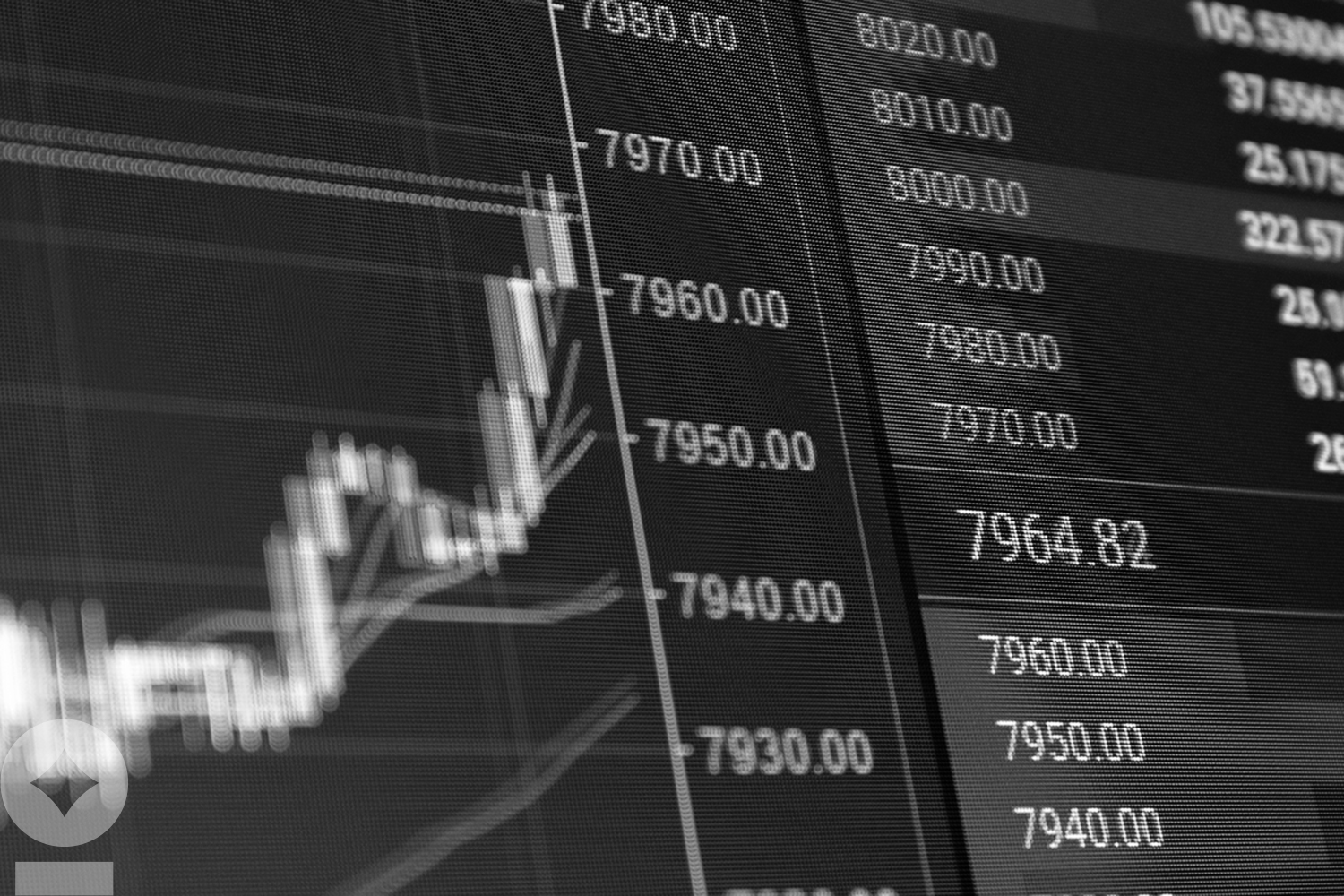 Municipal bonds, the mainstay fixed income security for retail and ultra high net worth investors, started 2022 as "expensive" when measured as a percentage of Treasuries. That changed in a seeming blink of an eye.
read more
Listen in as Rob Sechan, CEO and Co-Founder of NewEdge Wealth, and Lee Cooperman, Chairman and CEO of Omega Family Office, Inc., and Investment Advisory Board Member of NewEdge Wealth, discuss their general market thoughts and what the possible catalysts could be for a significant market decline.
read more
The definition of a "surprise" is an event that the average investment professional would assign a one-out-of-three chance of taking place, but these are events Blackstone believes are probable, having a better than 50% chance of occurring.
read more