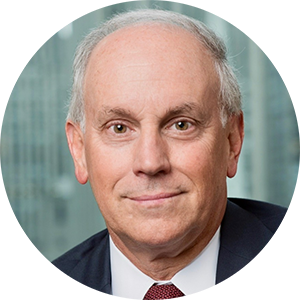 Retired President | Partner, GoldenTree Asset Management
Robert Matza is a renowned asset management executive known for overseeing the expansions and acquisitions of some of the most prominent financial firms in the world. Matza has previously served as President and Chief Operating Officer of Neuberger Berman, Inc., Managing Director and Chief Financial Officer at Lehman Brothers, and Deputy Treasurer at Citigroup. Notably, Matza negotiated the $2.6 billion sale of Neuberger Berman to Lehman Brothers.
Matza recently retired from GoldenTree Asset Management LP after 14 years as President and Partner. He currently serves on the Board of Advisor Group Inc., FinServ Acquisition Corp II, and is a Senior Advisor to Algorand.