Find Your Edge
Join NewEdge Wealth as an Advisor
At NewEdge Wealth, we understand the difficulties advisors face at larger Wall Street firms. NewEdge Wealth was created to break away from that thinking and help advisors keep pace with their complex clients' changing needs and demands. Our advisors leverage our intellectual capital, technology, and capabilities in an effort to create better outcomes for their clients.
As an invite-only platform, we are selective in the advisors we bring on board. If you are interested in exploring the opportunity to learn more about the independent space or our firm, please fill out the form below.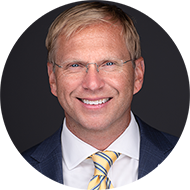 Jason Catlender
  Principal, Business Development
  NewEdge Wealth
  jcatlender@newedgecg.com
Announcements from NewEdge Capital Group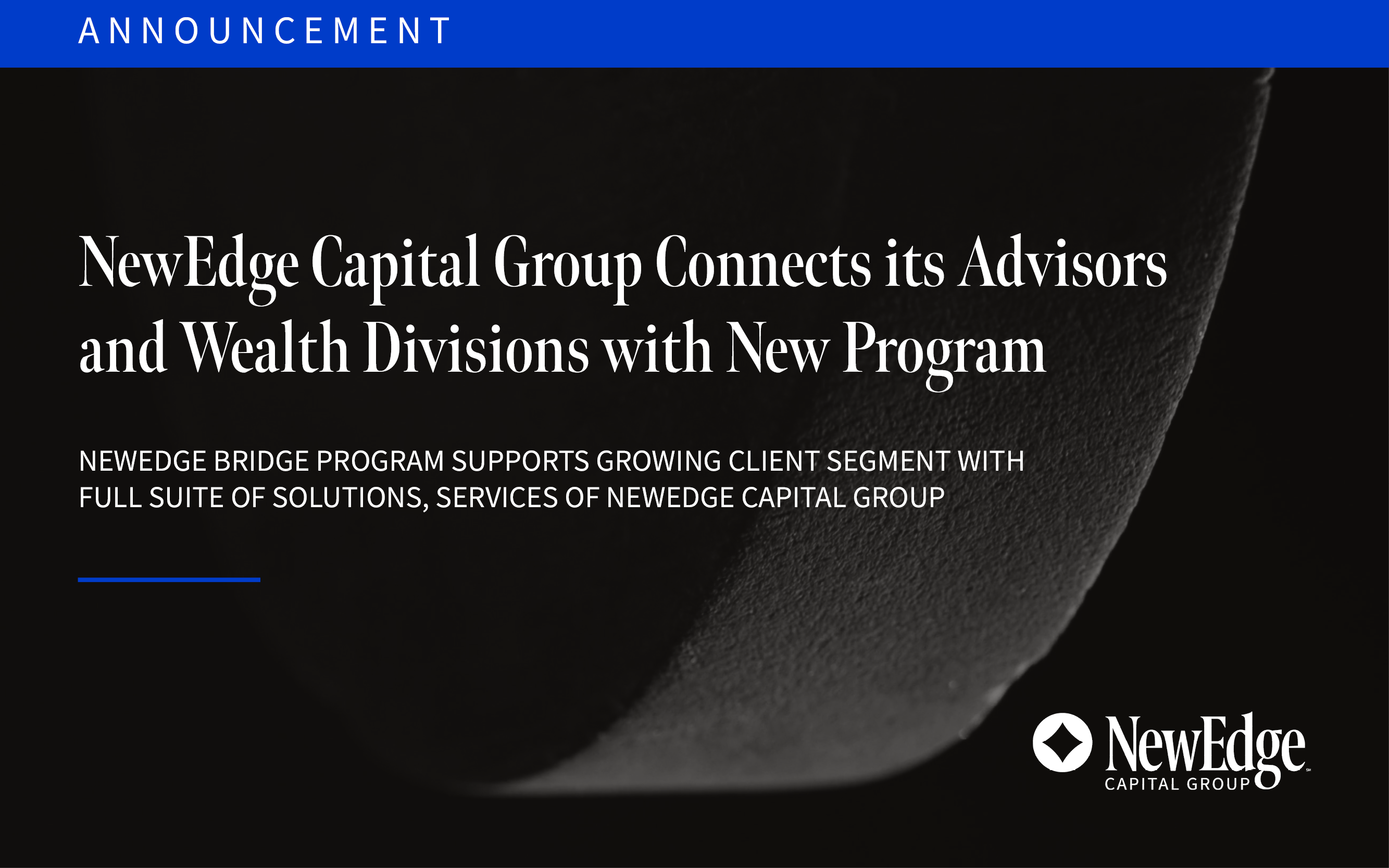 NewEdge Capital Group has launched a new program to address the challenges advisors can face when servicing ultra high net worth clients.
read more