Latest Investments & Planning Insights
At the end of the trading week, the team at NewEdge Wealth publishes its commentary on the week that was, as well as some insights into what it means for clients looking ahead.
Let's do the "Dance of the Clairvoyants" and see what messages the equity market leaders and laggers could be sending us about the future path for the economy and broad equity indices.
A successful wealth strategy process benefits from a team of advisors, collectively focused on the goals specific to your family. Below are some of the insights and strategies the team at NewEdge has published on what it means to have a wealth strategy, rather than a simple financial plan.
Stock compensation plans offer significant opportunities for wealth accumulation. However, the complexity of these plans and the diversity of how they can be structured can often lead to confusion.
A groundbreaking 2018 study published in the Harvard Business Review revealed that the average age of high-tech founders are in their early forties when establishing their companies. If successful in their ventures, it's inevitable that the deals will come knocking, but are these founders ready to make an exit?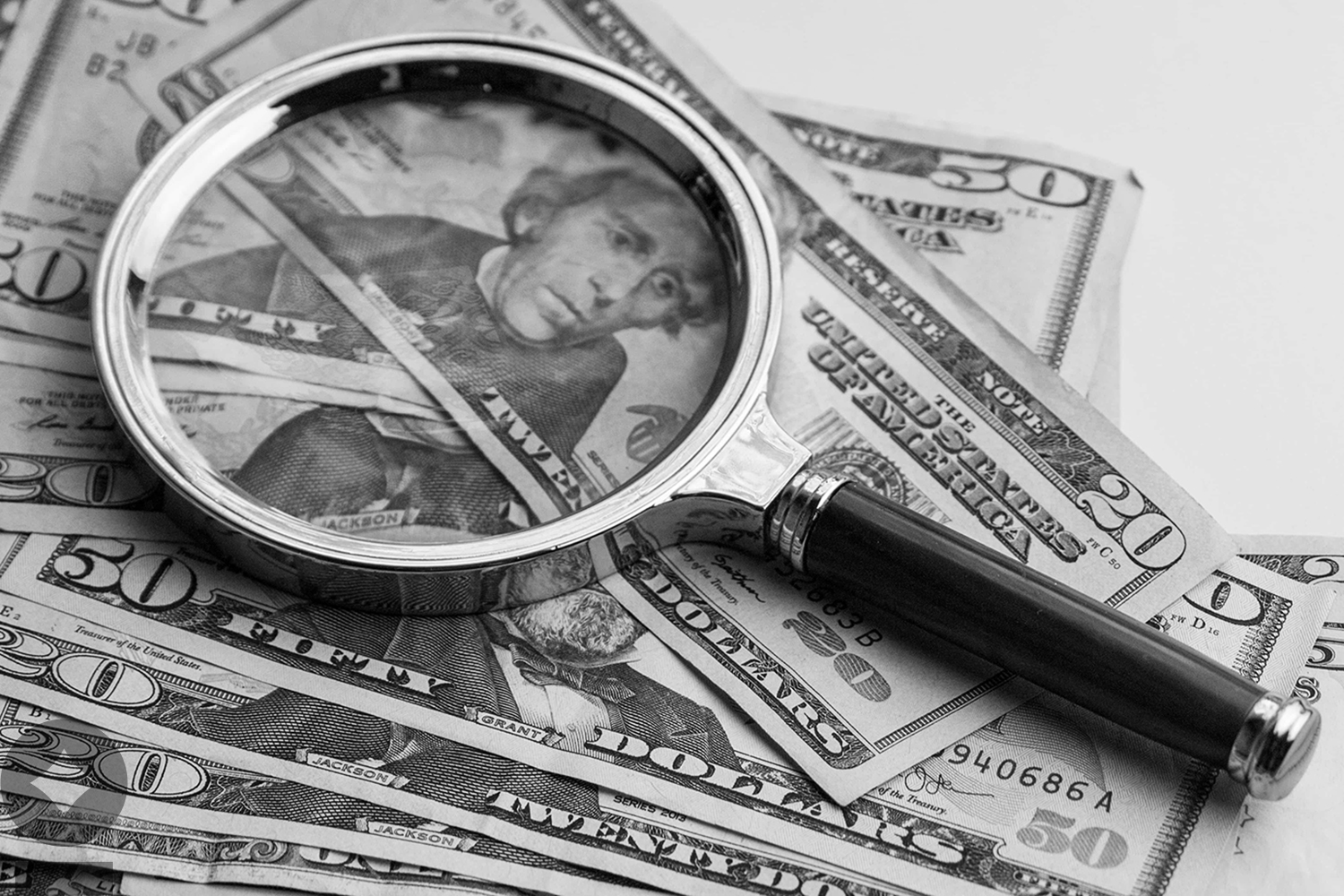 A thoughtfully constructed wealth strategy takes a holistic approach to wealth management and understands how each piece interacts with the others. As your wealth increases, so do the complexities, potential risks, and unique opportunities available to you and your family.
On Thursday, January 19, 2023, lawmakers from eight states joined together to introduce tax legislation targeting wealthy residents as a part of the "Fund Our Future" campaign. While coordinated, the proposals vary from state to state.
Articles, Webinars & Media Appearances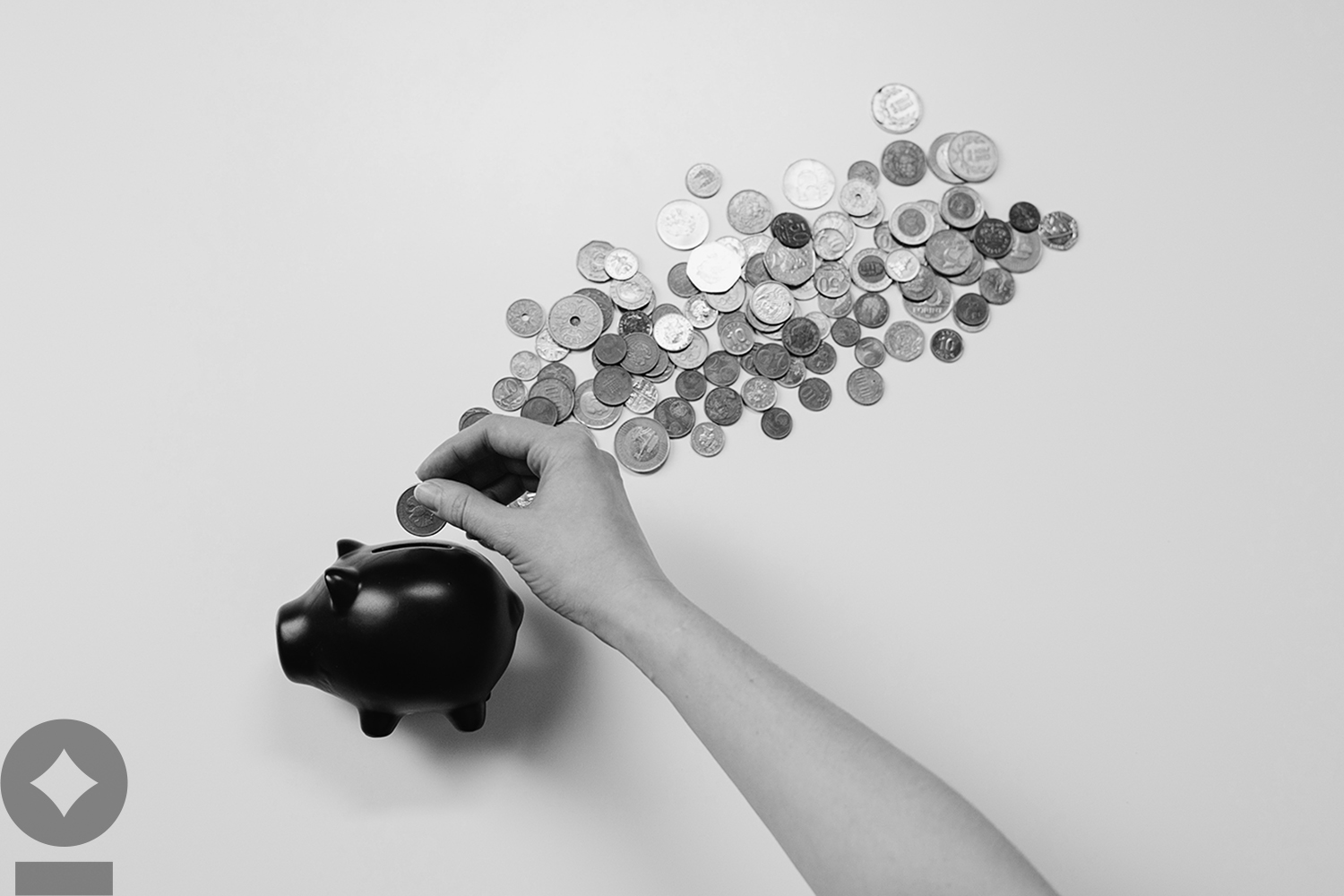 Quality investing can offer tax-efficient returns powered by resilient compound earnings growth. In this piece, we will dive into the rationale behind investing in quality companies, detail how we identify these companies, and illustrate how our approach can be beneficial for long-term investors.
read more
Contemplating incapacity and death is not pleasant and often results in procrastination of many planning related topics. However, unexpected events like these highlight the imperative nature of end-of-life planning.
read more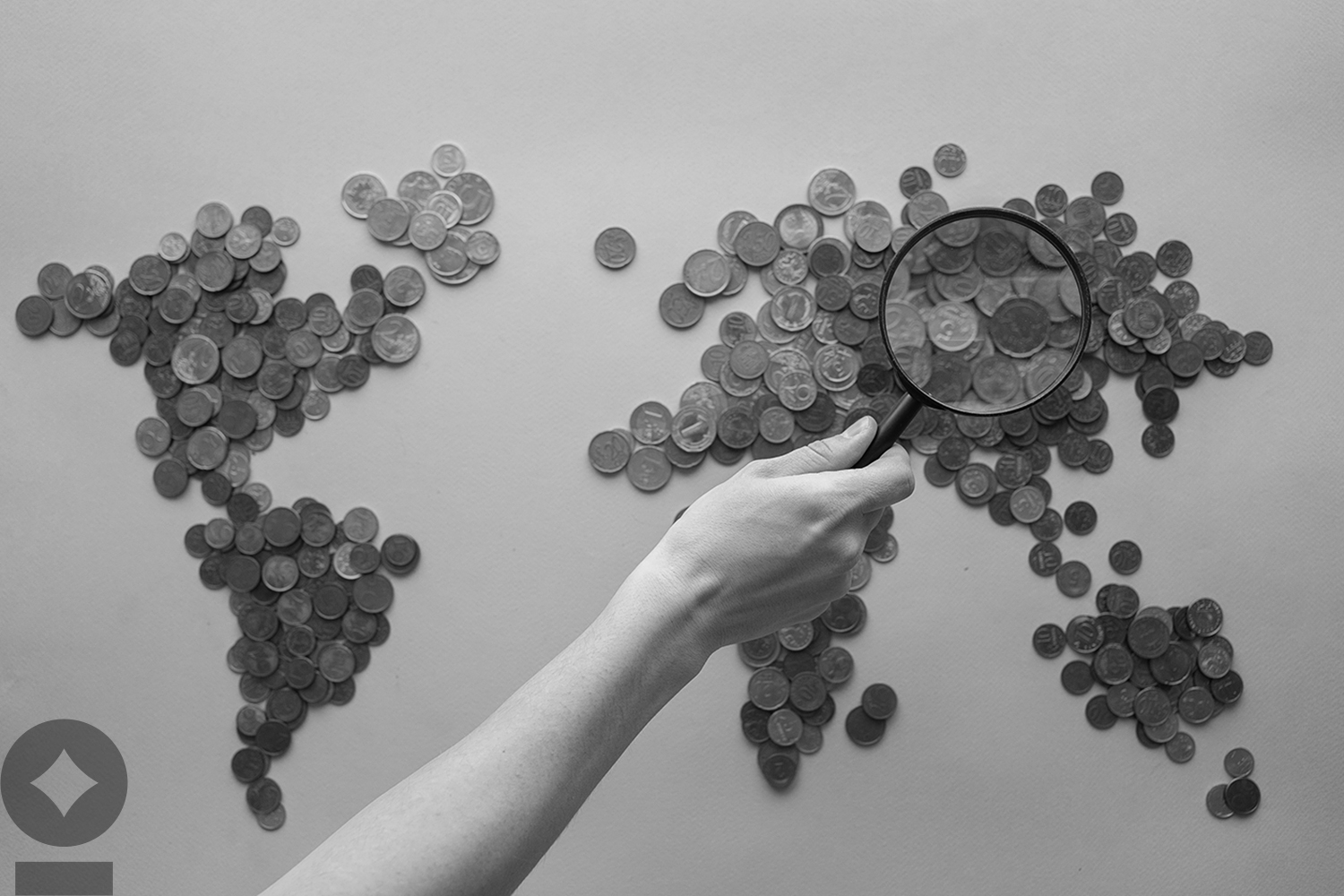 For a considerable time, international stocks have been kicked to the side by the market's infatuation with U.S. large-cap technology companies. International markets represent 194 countries, are responsible for over 84% of global GDP, comprise over 95% of the world's population, and account for roughly 40% of the world equity market capitalization.
read more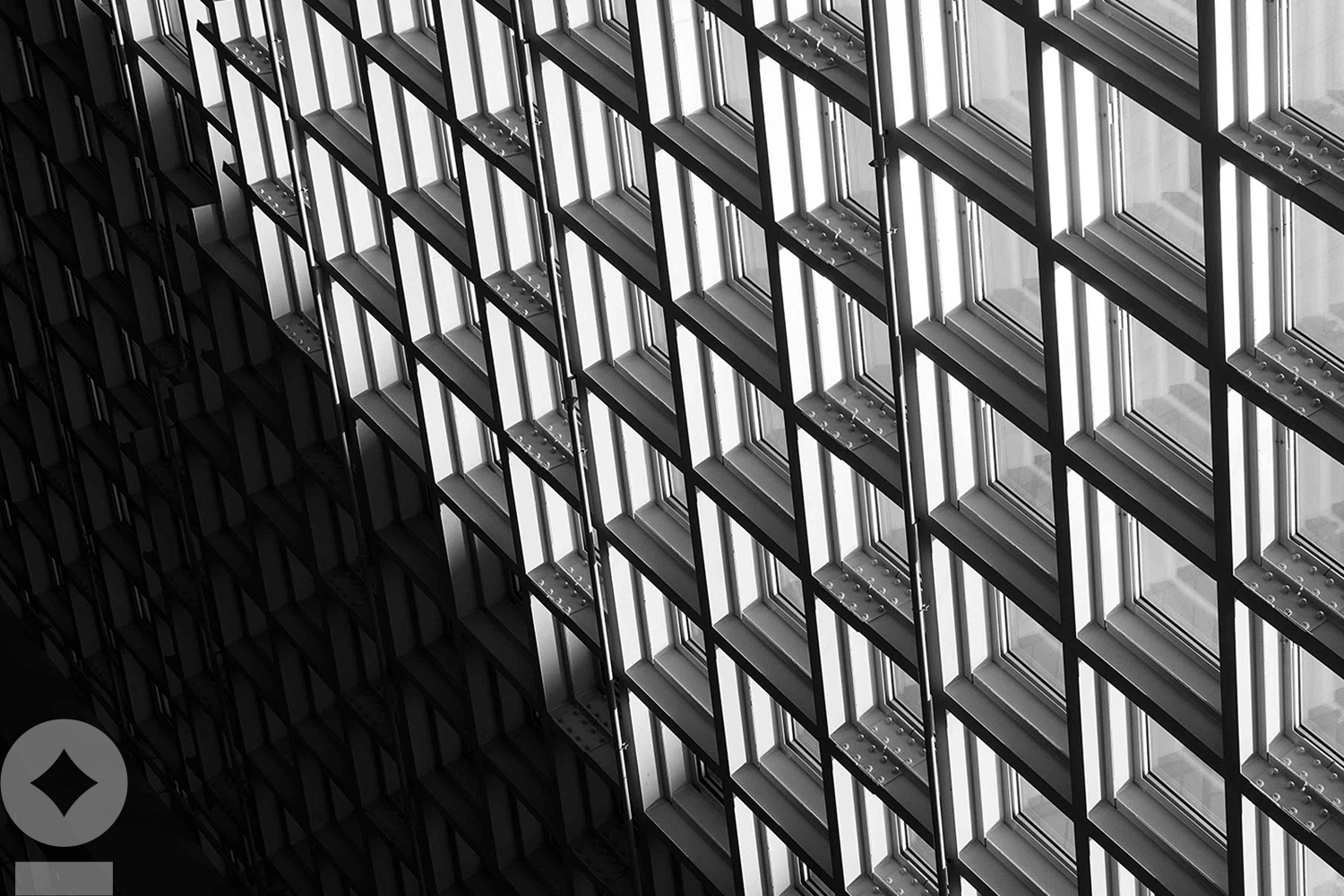 When considering the range of possibilities in private credit—primarily those in the private sector via investment funds as opposed to traditional banking channels — it's beneficial to understand why companies are choosing to remain private and why access to traditional bank capital has become more challenging.
read more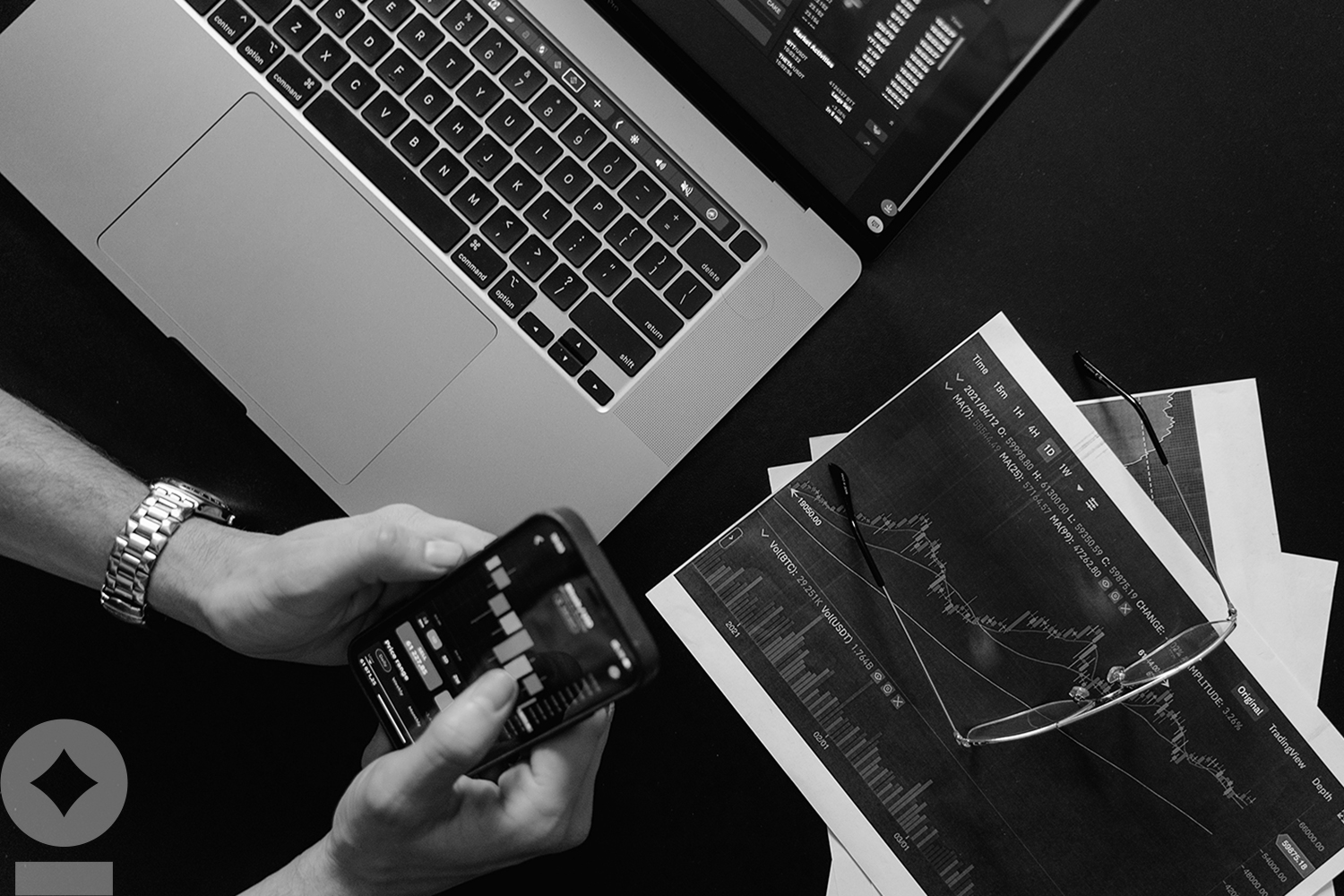 Ben Emons, Principal, Senior Portfolio Strategist, joins CNBC's "Fast Money" to talk the bond market, the day's market action and more.
read more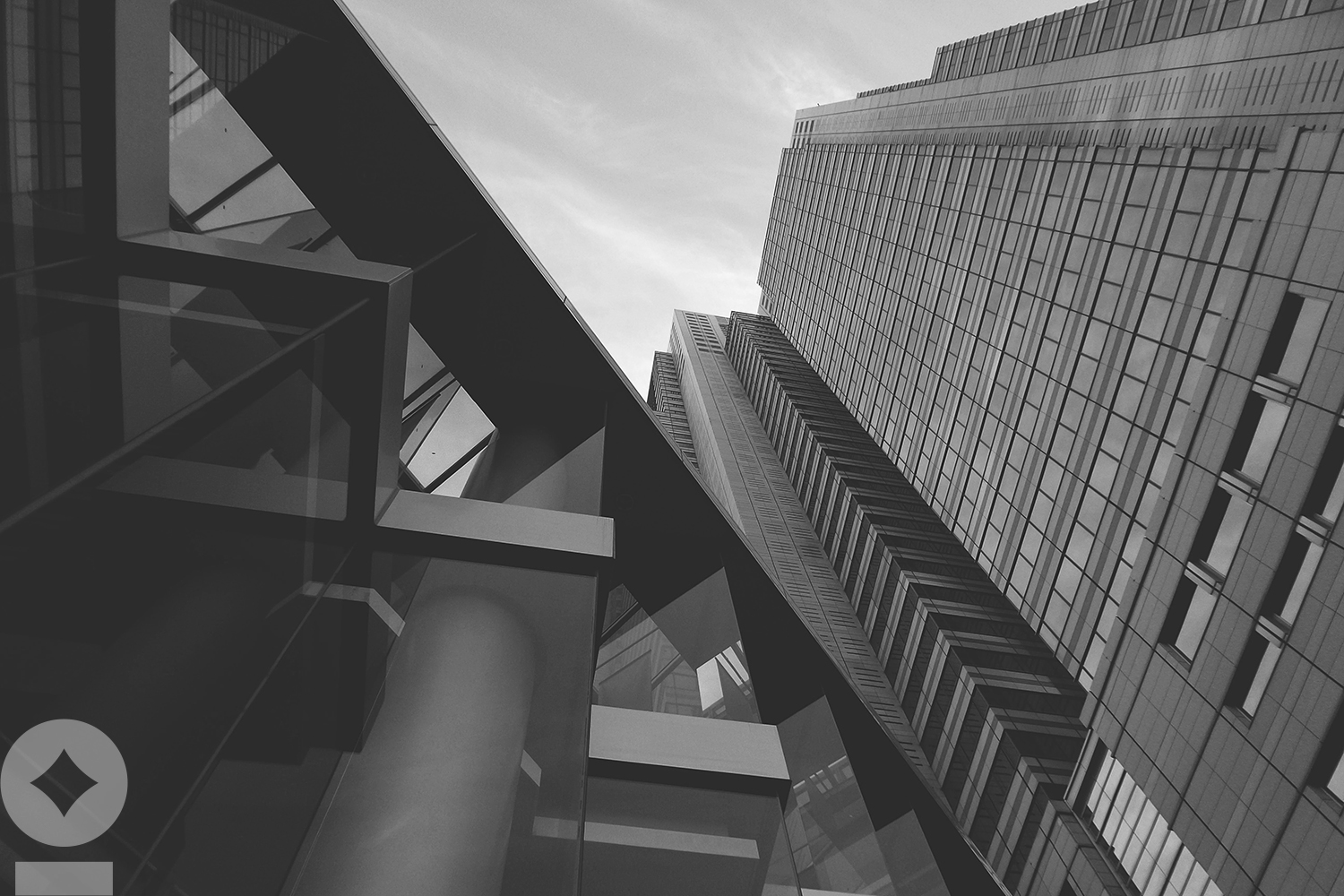 Ben Emons, Principal, Senior Portfolio Strategist, joins CNBC's "Fast Money" to talk big tech earnings and what signals the bond market is sending.
read more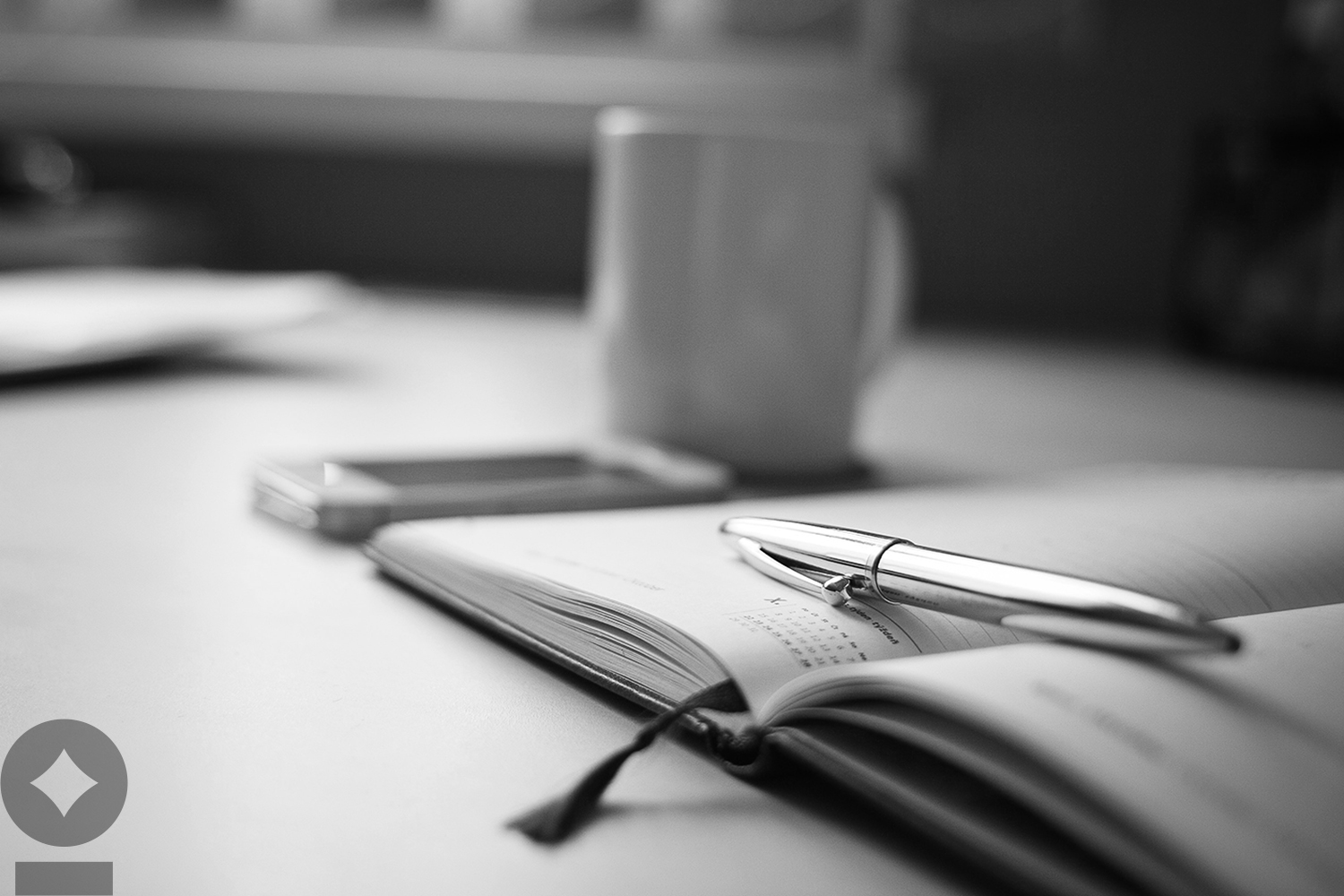 Chief Investment Officer, Cameron Dawson, CFA®, was joined by NewEdge Wealth's Ben Emons, Jay Peters, CFA®, and Maxwell Snyder. Together, they discussed equities, fixed income, and alternative investments in the ever-evolving economic landscape of 2023.
read more
We started 2023 with a mantra from Goethe: "Enjoy what you can, endure what you must." After a roaring rally in equities and a much-improved showing from fixed income compared to 2022's weakness, 2023 has been a year of far more enjoyment than enduring.
read more
Cameron Dawson, Chief Investment Officer, recently joined CNBC's "Closing Bell' to discuss the recession risk from rising rates, the recent market rally, and more.
read more