Wealth Management
Solutions Built Around You
Multi-Generational Wealth
Private Equity Professionals
Empowering Your Business Today, While Preparing for Your Next Act
As a successful entrepreneur, you know that the wealth planning process and management of your personal investments can be different for you than for other high net worth individuals. Your business is your most important financial asset — it also might be your single largest holding, the main source of your personal wealth, and more than likely, an illiquid asset.
These factors make finding the right balance between meeting the financial demands of your company and building your personal financial stability a challenge. A challenge advisors at NewEdge Wealth have helped highly successful entrepreneurs navigate for more than 30 years and a challenge our Partners know first-hand.
Life as an Entrepreneur is Different.
Successful Entrepreneurs Turn to NewEdge Wealth First
Many ultra high net worth advisory firms tell entrepreneurs: "We're here for you… AFTER you sell your company." Our entrepreneur clients choose us not only to manage their assets when they become liquid, but to act as their holistic wealth managers today. We can advise them through the various stages of their company and, in particular, help them deal with those points where their personal wealth is intertwined with their company.
Helping Successful Entrepreneurs Manage Today 
While Preparing for Tomorrow

Pre-Sale & Transition Strategies
Whether you're thinking of selling your business, transitioning it to the next generation, or perhaps not even selling it for several more years, it's never too early to prepare for what could be next. With a plan in place, you can have the confidence to get there.

Tax Planning Strategies
There are several steps we can help entrepreneurs consider to maximize the tax efficiency of a transaction for when or if they sell their company or pass ownership to the next generation

Lending & Credit Strategies
Managing the affairs of entrepreneurial clients oftentimes requires access to unique lending and credit solutions to help even out your cash flow and liquidity levels. NewEdge Wealth and its affiliated broker dealer NewEdge Securities are able to help you access unique credit and lending solutions.

Asset & Investment Diversification
Every portfolio must deal with the risks from concentrated positions, but entrepreneurs may face those risks even more so if their financial wealth is held in one position, their business. We can source unique credit solutions that may help fund diversification or to redirect cash flow generated by the company to diversify into other ventures.

Charting the Next Chapter
Once a company is sold, there is the obvious fact that with a greater portion of the seller's net worth now liquid, a new set of issues and opportunities may present themselves. We can work with entrepreneurs on setting a course that is right for them — whether that's enjoying retirement, starting up the next venture or a combination of both — and charting the course to get there.
Wealth Strategy Insights for Entrepreneurs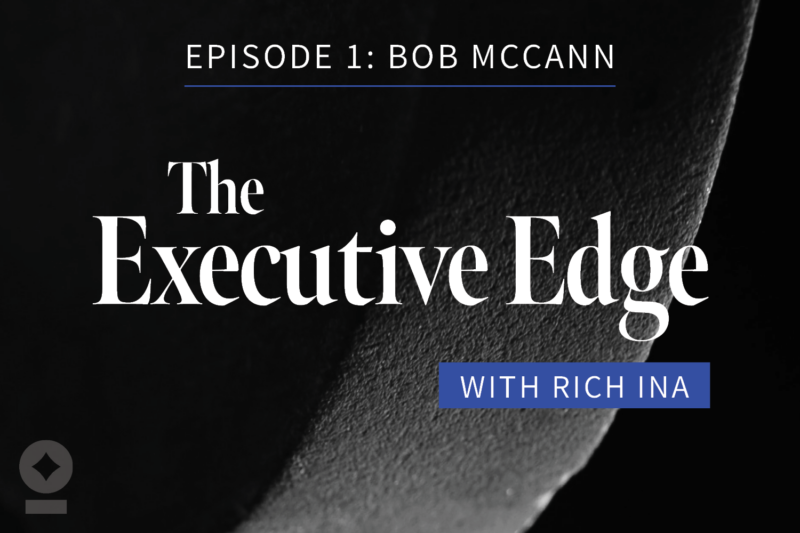 Rich Ina, Partner at NewEdge Wealth, sits down with Bob McCann, Co-Chairman of NewEdge Capital Group. Mr. McCann spent the first 26 years of his career at Merrill Lynch, beginning as a trader and rising through the ranks to lead one of the world's largest wealth management businesses as Vice Chairman and President of Global Wealth Management.
We Know Entrepreneurs Because We Are Entrepreneurs
NewEdge Wealth was founded by four successful financial advisors — Rob Sechan, Jeff Kobernick, Walter Granruth and John Straus, Jr. — who sought a new solution to help their ultra high net worth, family office and institutional clients with more aspects of their financial lives. After investigating many different alternatives in the marketplace, they concluded that there wasn't an existing platform that could meet all of the needs of their demanding client base. They needed to help create a new solutions. NewEdge Wealth was launched at the end of 2020.   
Today, NewEdge Wealth is part of NewEdge Capital Group, a firm with over $32 billion in client assets as of March 31, 2022. Each of the Founding Partners and the Advisors that have joined the firm since are committed to building NewEdge Wealth as the boutique firm that ultra high net worth, family office, institutional clients and entrepreneurs turn to first when it comes to navigating the complexity of their wealth.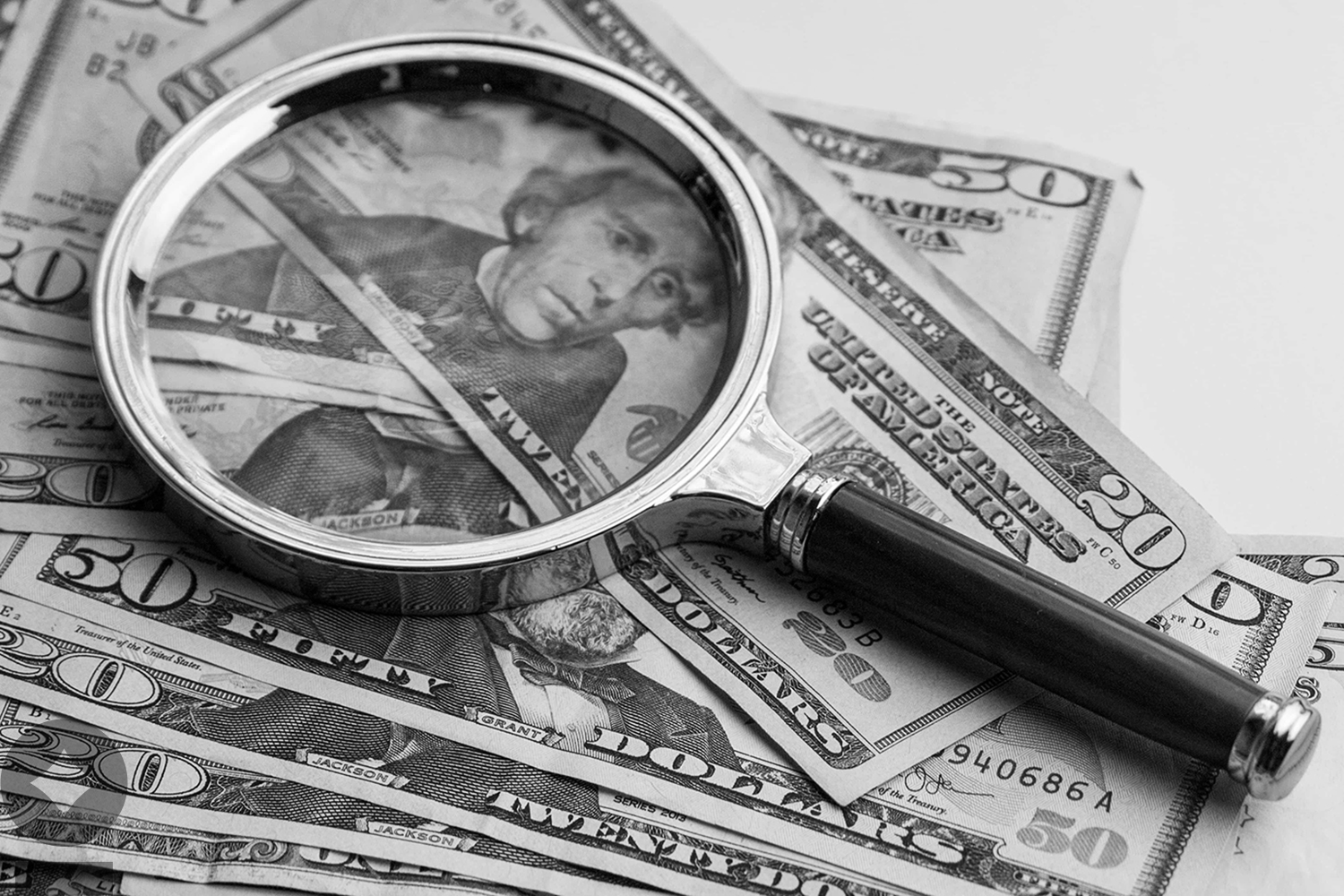 A thoughtfully constructed wealth strategy takes a holistic approach to wealth management and understands how each piece interacts with the others. As your wealth increases, so do the complexities, potential risks, and unique opportunities available to you and your family.
read more
On Thursday, January 19, 2023, lawmakers from eight states joined together to introduce tax legislation targeting wealthy residents as a part of the "Fund Our Future" campaign. While coordinated, the proposals vary from state to state.
read more
As we head into the new year, now is the time to take stock and assess whether your wealth strategy utilizes the appropriate methods to address the current tax law, volatile market, inflationary pressures, and any changes to your goals or family circumstances.
read more
Overseas property ownership has grown in popularity as the world becomes more globally focused and pent-up demand for travel continues to grow. Purchasing a home abroad can be extremely exciting; however, it is important to consider that the process, laws and norms can vary greatly by both country and municipality.
read more