Wealth Management
Solutions Built Around You
Multi-Generational Wealth
Private Equity Professionals
C-SUITE CORPORATE EXECUTIVES
Your success has brought you wealth.
It's also brought complexity.
You've reached the heights of your career through long hours, immense discipline, shrewd career moves and by taking probably more than a few risks along the way. It's been a rewarding journey, but one that has created a significant level of complexity to your personal finances — corporate compensation structures, deferred compensation, retirement plans, life insurance plans, stock options, company stock holdings, vesting schedules, put options and more.
These complexities can sometimes make it difficult to answer some basic questions —"Is my compensation package earning me what I think it is? How much am I worth? Am I saving enough for retirement?" And then, of course, there are the not-so-basic questions like, "What will my retirement look like? Should I be transferring wealth to children now or later? What sort of legacy can I look to create? Can I afford to venture out and start my own company?"
Where You Stand Today. Where You Want to Be Tomorrow.
Successful C-Level Executives Turn to NewEdge Wealth First
Removing the burden of coordinating and monitoring the many layers of compensation packages, stock holdings, retirement plans and personal investment portfolios is our main focus at NewEdge Wealth when working with successful C-Level Executives and Senior Level Executives. Soon after you begin working with us, we can work with you to create a clear picture of your wealth today, while identifying the moves we think you should consider to provide for yourself and your family for tomorrow and beyond.
Whether you're approaching retirement, plotting your next career move, or looking for ways to preserve the wealth you've accumulated for the next generation and beyond, we will work with you to move forward with a clear picture of what's next.
Helping to Simplify Your Life as a Successful Corporate Executive

Stock Option & Executive Comp Planning
What is your compensation package actually going to be worth? We can review the details and help determine ways to optimize its value and provide guidance on how to improve your package when it comes time to renegotiate.

Cash Flow Planning & Management
Our quantitative modeling tools are designed to help provide confidence and clarity around what is needed to support your current spending requirements and project your capital needs based on various compensation, career and tax scenarios.

Asset Diversification & Investments
Concentration in a single holding — your company stock — can be a significant risk to your personal wealth. But, of course, diversification out of the position is not always possible or even prudent. We can help source unique credit solutions to fund diversification or explore redirecting parts of your compensation package to diversify into other holdings while coordinating around potential restricted transactions and holdings due to your position in your company.

Liquidating Company Stock
We can manage programs that meet your corporate responsibilities as well as create windows for you to diversify your holdings in company stock. When the time is right to liquidate some of your publicly traded shares of company stock, NewEdge Wealth through its broker-dealer NewEdge Securities can provide high-quality, cost-effective executions for the sale of your shares.

Tax & Estate Planning Strategies
There are several steps we can help corporate executives take to maximize the tax efficiency for if and when they liquidate their company stock or pass ownership to the next generation.
Insights from NewEdge Wealth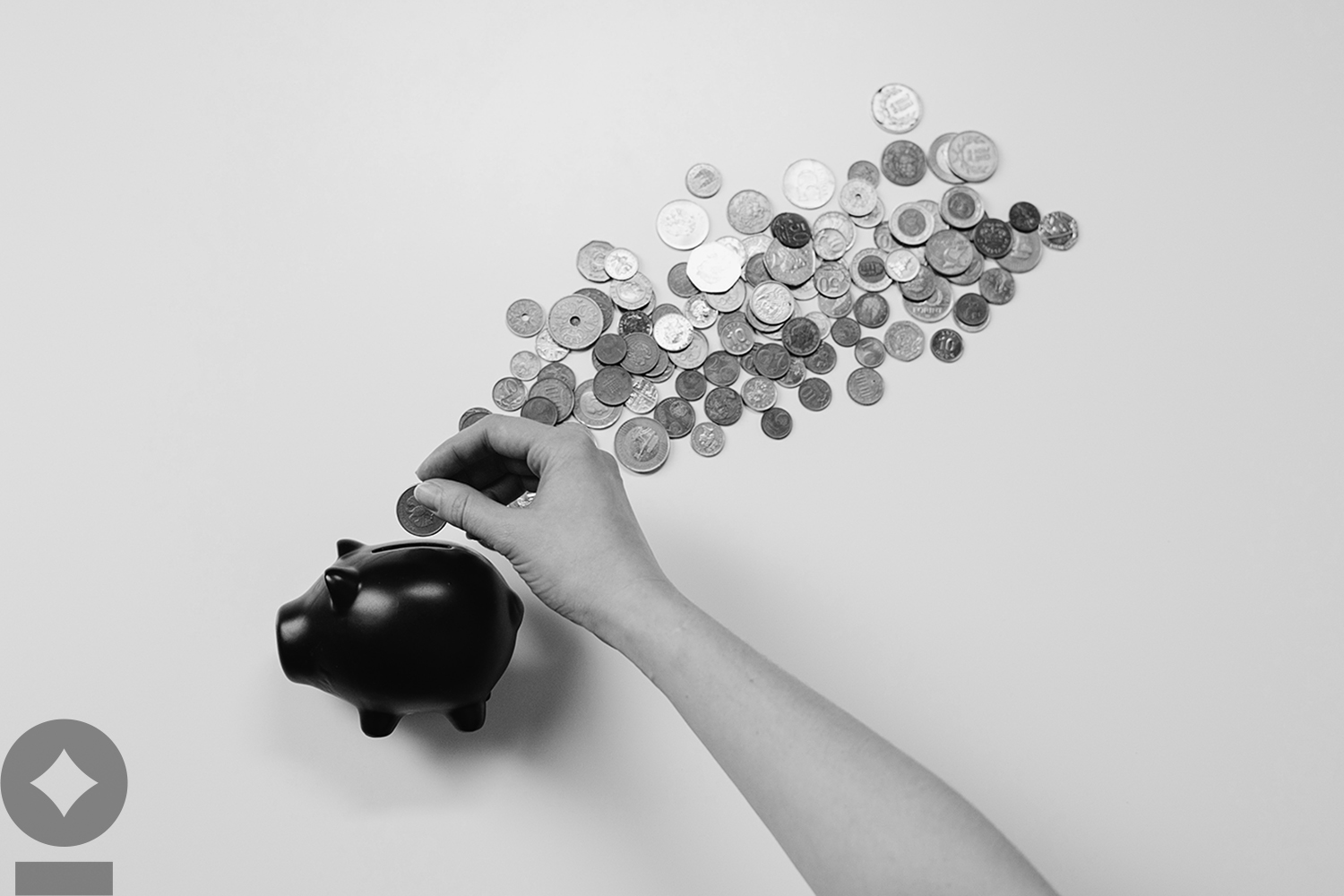 Quality investing can offer tax-efficient returns powered by resilient compound earnings growth. In this piece, we will dive into the rationale behind investing in quality companies, detail how we identify these companies, and illustrate how our approach can be beneficial for long-term investors.
read more