Preventing a Post-Sale Derailment
WEALTH PLANNING STRATEGIES
Why Entrepreneurs Need to Plan Their Post-Sale Life Before Selling their Company
Imagine yourself in this scenario: You own and operate a successful business and you decide now is the right time to sell.
According to your advisors, you've done everything you need to position yourself and the company for a transaction. You've completed all of the pre-sale planning — taking care of those aspects of the business that were important to you personally, while also structuring entities and employing strategies to mitigate the tax implications of a transaction best suited for you.
So you proceed and you and your deal team negotiated very favorable sale terms. The sale closes, and the proceeds will more than support you and your family for generations to come.
Now what?
In this first installment of our series, ONWARD! Charting the Next Phase of Your Entrepreneurial Life, we lay out why entrepreneurs need to approach their post-sale life with the same dedication to preparation and planning as they did when they started their company. And they need to start it BEFORE they sell their company, if possible.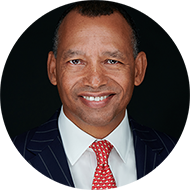 Ghislain Gouraige, CEPA®
Partner | NewEdge Wealth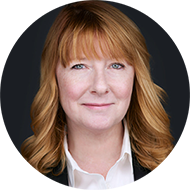 Robin Petty
Managing Director and Head of Wealth Strategy | NewEdge Wealth
DIGITAL DOWNLOAD
Preventing a Post-Sale Derailment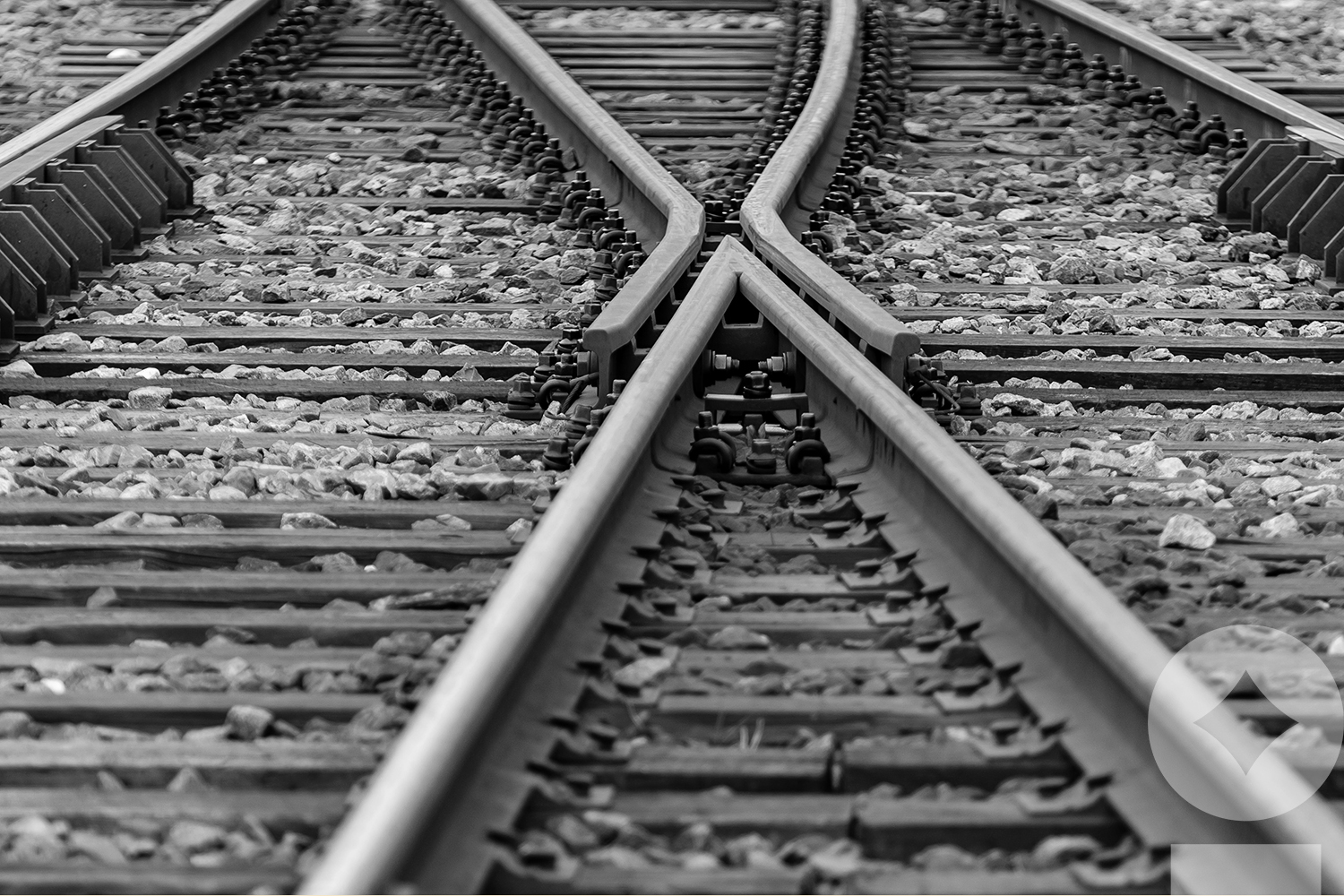 Fill out the form below to request your copy of this insightful white paper.
Articles, Webinars and Events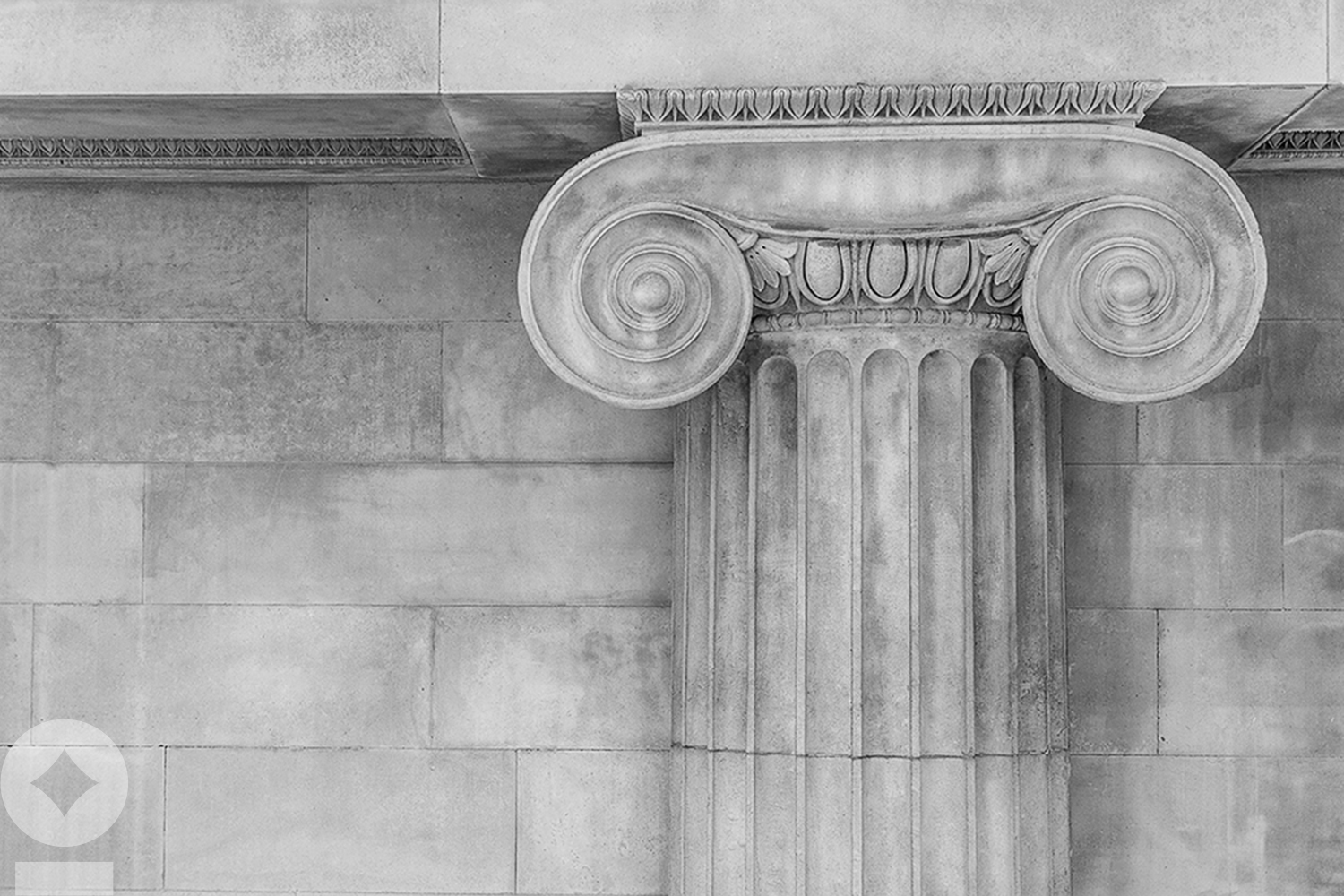 On August 7, 2022, the U.S. Senate passed the Inflation Reduction Act (IRA) of 2022 (H.R. 5376) with a 51 to 50 tally, with Vice President Kamala Harris casting the tiebreaking vote.
read more