NewEdge Wealth can help simplify, organize and manage the demands your wealth has on your life today, while also delivering a customized wealth strategy to help achieve your legacy for tomorrow and beyond.
At NewEdge Wealth, we have assembled research from across many of the large Wall Street firms and banks in order to help our clients achieve their goals.
Barron's rankings awarded in September 2022 based on prior 12 month data. Forbes/Shook rankings awarded in October 2022 based on June 30, 2022 data.
Wealth Management Solutions Built Around You and Your Unique Life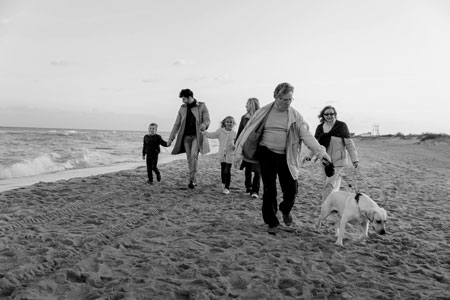 Wealth Strategy designed to simplify the complexities of your life while establishing the legacy you want your family to leave behind.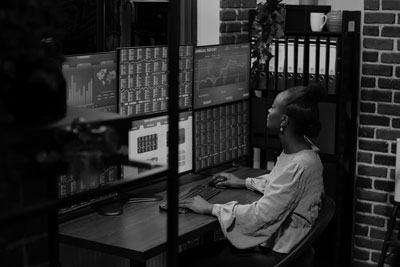 Outsourced CIO services or investment services that compliment your existing strategies plus technology to coordinate it all.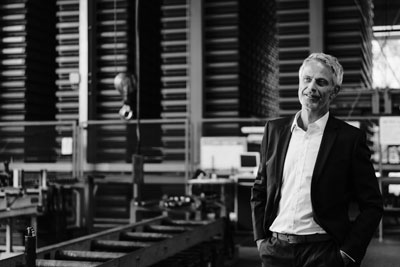 Meeting the challenge of balancing the financial demands of your company and building your personal financial stability.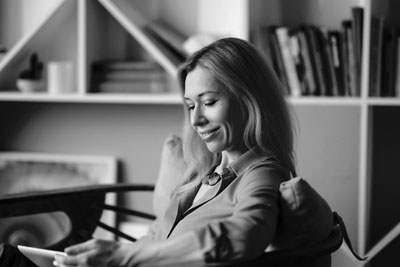 Simplifying and coordinating the complexities your corporate career has brought to your personal finances.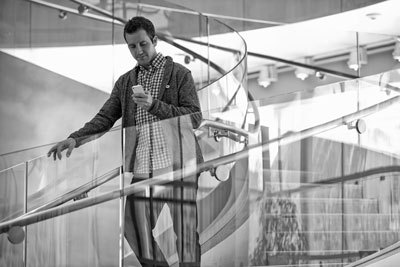 Private Equity Professionals
Wealth strategy created specifically for your career, when so much of your personal and professional finances are intertwined.
Creating an Intentional Legacy
For many families with multi-generational wealth or successful entrepreneurial ventures, the process of setting a wealth strategy can be fraught with difficult decisions and prickly obstacles. The complexities of their wealth, not to mention the personal dynamics of children, families, employees and friends, make each decision they are faced with more difficult. Moreover, their circumstances and needs simply go far beyond what typical financial planning provides.
A thoughtfully constructed wealth strategy takes a holistic approach to wealth management and understands how each piece interacts with the others. As your wealth increases, so do the complexities, potential risks, and unique opportunities available to you and your family.
NewEdge Wealth seeks to provide a select group of clients with the ultimate level of service and attention to help organize and simplify their lives, while also providing access to an expansive menu of institutional caliber products and services — all wrapped in technology that serves as the connective tissue between the client and their advisor in order to create a stronger, more personal relationship.
As we exit a tumultuous 2022 and face the inherent uncertainty of a new year, we adopt the wise words of Goethe as our mantra for 2023: "Enjoy what you can, endure what you must."
The Weekly Edge
From the Office of the CIO
The NewEdge Weekly Summary
By William Englis, Head of Research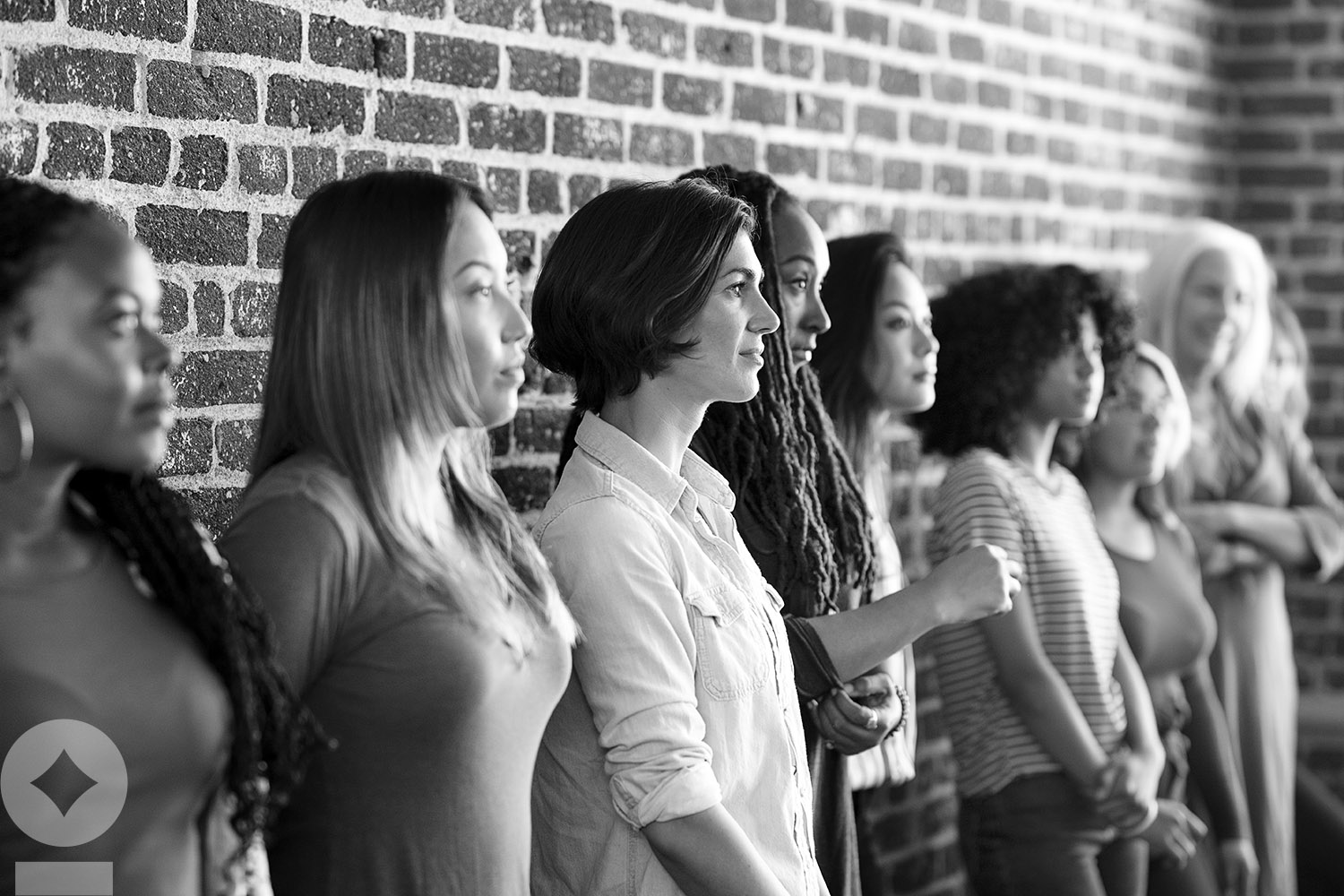 The cannabis industry is changing rapidly and the conversation amongst investors is no longer taboo. With the legalized cannabis industry now projected to exceed $43b in revenue by 2025, the space is rapidly gaining attention.
read more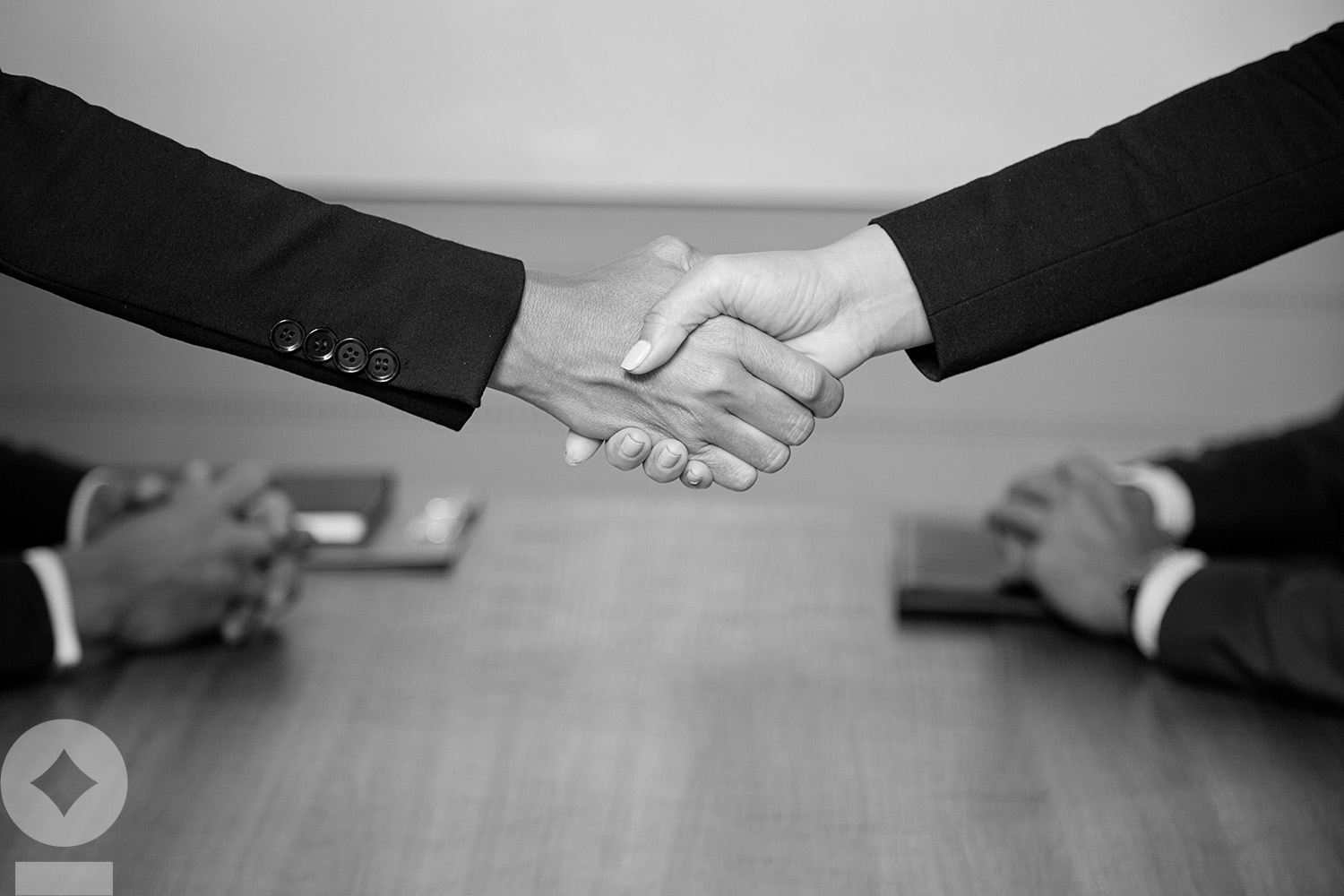 Joined by NewEdge Wealth's Ghislain Gouraige and Robin Petty, the panelists discuss best practices for entrepreneurs looking to sell their business, real-life success stories and pitfalls, and what they can do to prepare for the deal process.
read more
Listen in as Rob Sechan, CEO and Co-Founder of NewEdge Wealth, and Lee Cooperman, Chairman and CEO of Omega Family Office, Inc., and Investment Advisory Board Member of NewEdge Wealth, discuss their general market thoughts and what the possible catalysts could be for a significant market decline.
read more
The definition of a "surprise" is an event that the average investment professional would assign a one-out-of-three chance of taking place, but these are events Blackstone believes are probable, having a better than 50% chance of occurring.
read more